Double Suction Axially Split pump
DIAMCO Z range – Single Stage Centrifugal Pump

The DIAMCO Z range is designed in accordance with international standards.
Diamco Z double suction axially split single stage centrifugal pump is used for high capacity flow in industrial applications.
DIAMCO Z pump is designed to meet those special pumping situations, to enable the pump to be started and to work with efficiency with clean and slightly contaminated liquids, low consistency fibrous slurries, viscous liquids, liquids with small pressure pulsations requirements. The Diamco Z serie pump provide an effective solution to high capacity flow fan pump type.
Example of use: Oil and gas, recycled paper, pulps, fertilizers, hydrocarbon processing, power generation, waste water etc.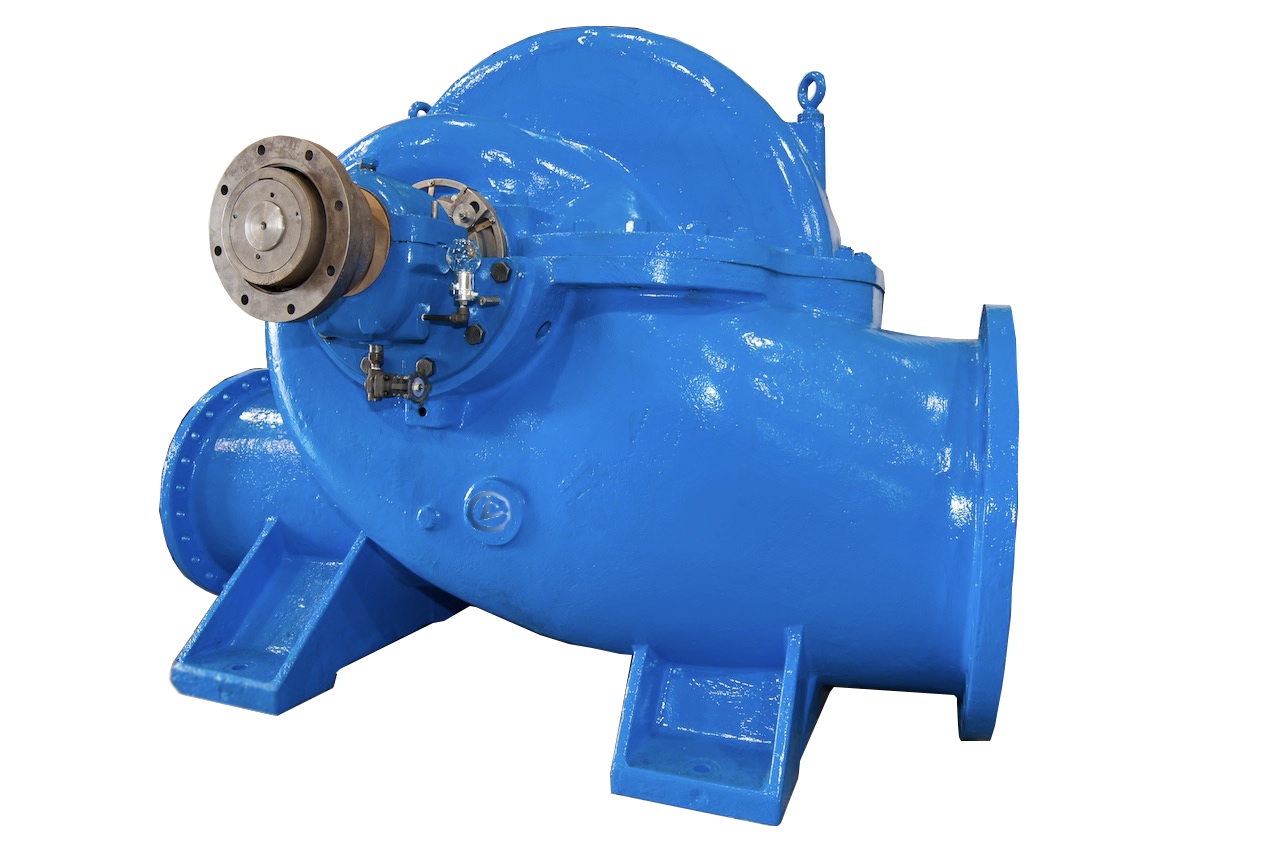 Liquids: Clean, viscous, low consistency fibrous, small pressure pulsations.
Capacities: up to 25.000m3/h (110.000 USgpm) for total head up to 220 m.w.c. (720 ft)
Temperature 140°C (280°F)
Pressure up to 25 bar / 362 psi
Corrosion pH from 0 up to 14
Wear resistance innovative and PATENTED solutions to abrasion, corrosion, cavitation, erosion and chemical attacks.

Diamco WRP range is an reliable solution against WEAR problems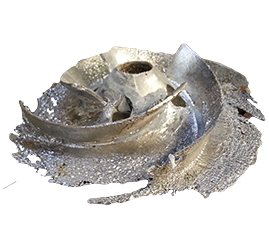 Diamco WRP range is a cost effective solution to those typical impeller wear situations.
Double suction impeller (fan type) design integrated into our DIAMCO Z pump. Reliable and efficient with split, staggered and skewed vanes given really high efficiency and low Net Positive Suction Head (NPSH) values. Special selection of alloys reducing wear problems like corrosion. Low pulsation impellers available to meet stringent performance requirements of paper machine head box (fan pump type).
Casing wear rings to protect the casing from wear and assure smooth flow to the impeller improving high efficiency. Easy clearance, wear ring locked in lower casing to prevent rotation.
Axially split casing heavy duty horizontal type. Split case enables fast and easy dismantling-reassembly during shutdown without disturbing the piping or motor.
Heavy-duty shaft and bearing unit (oil or grease lubrificated) extending shaft lifecycle and reducing unexpected shutdowns and maintenance costs.
Modular design adapted for specific applications (liquids, low pulsation, capacities, heads, temperatures, frequencies 50 or 60Hz and pressures) with a large range of materials available.
A large selection of our own manufactured sealing devices adapted to particular liquids and applications (gland packing, mechanical seal).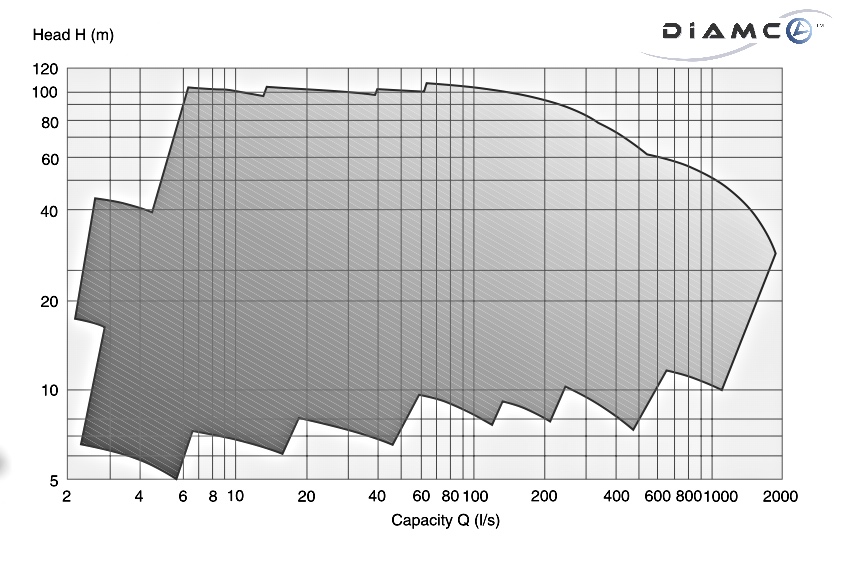 All our centrifugal pump range is standardized, using 8 common shaft seal sizes and bearing units.
Common sealing water equipment.
Common couplings and stainless steel coupling guards.
Lower spare part inventory with high interchangeability of wet ends.
JUST ASK US FOR MORE INFORMATIONS!

---