Centrifugal Pump
High Quality Spare parts for FLOWSERVE - DURCO pumps

DIAMCO manufacture only 100% high quality adaptable and warranted SPARES
Advanced reverse-engineering technology and control.
High quality alloys, patterns and foundries production.
Excellent quality spares and delivery time at competitive pricing
Example of use: Flowserve, Durco Mark 1, Mark 2, Mark 3 ANSI, Durco ISO, Worthington FRBH, Worthington ERPN / HPX / HDX / HED / LPN / WCC / DMX / HDO
Impeller 5 vanes for Durco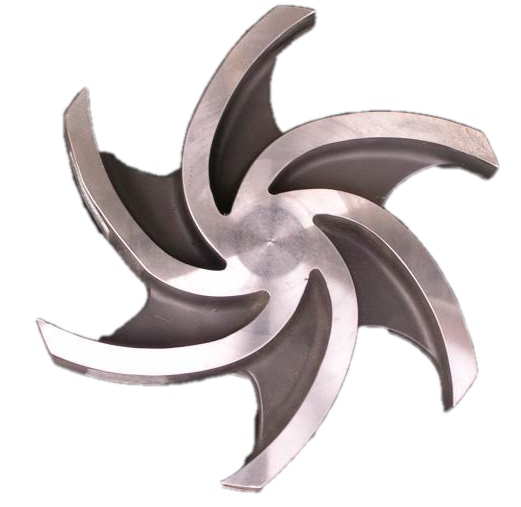 Impeller 6 vanes for Durco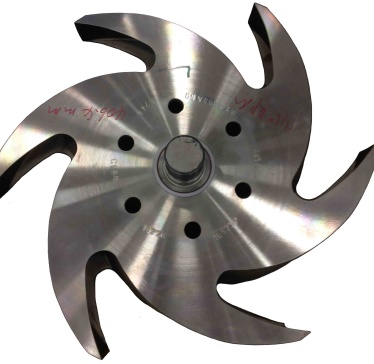 Impeller ANSI for Durco Mark3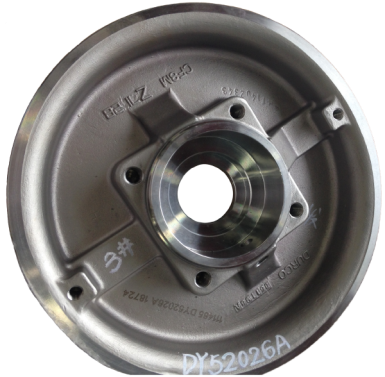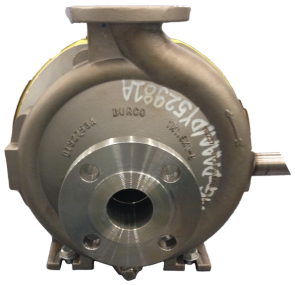 Pump casing for DURCO Mark3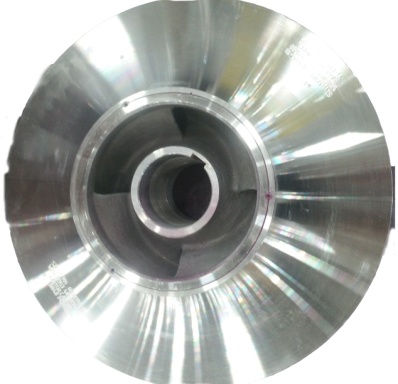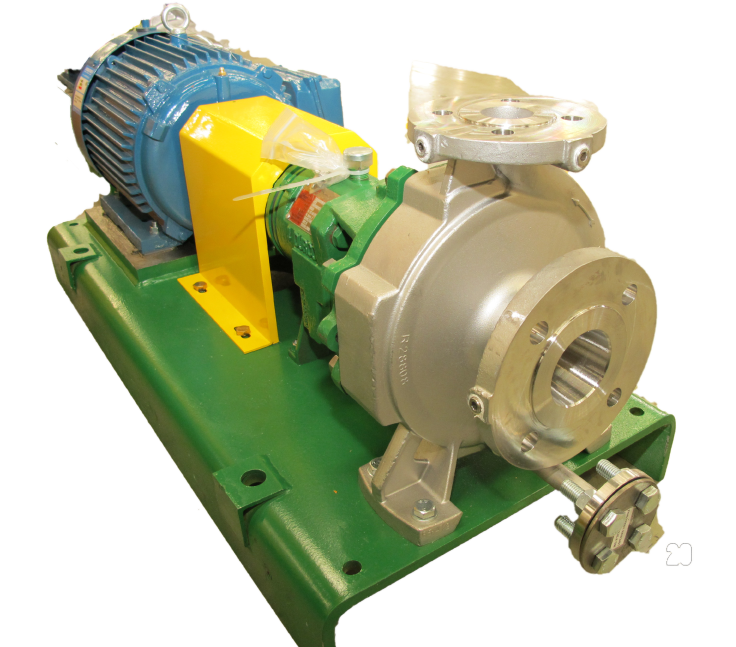 Interchangeable pump for Durco Mark3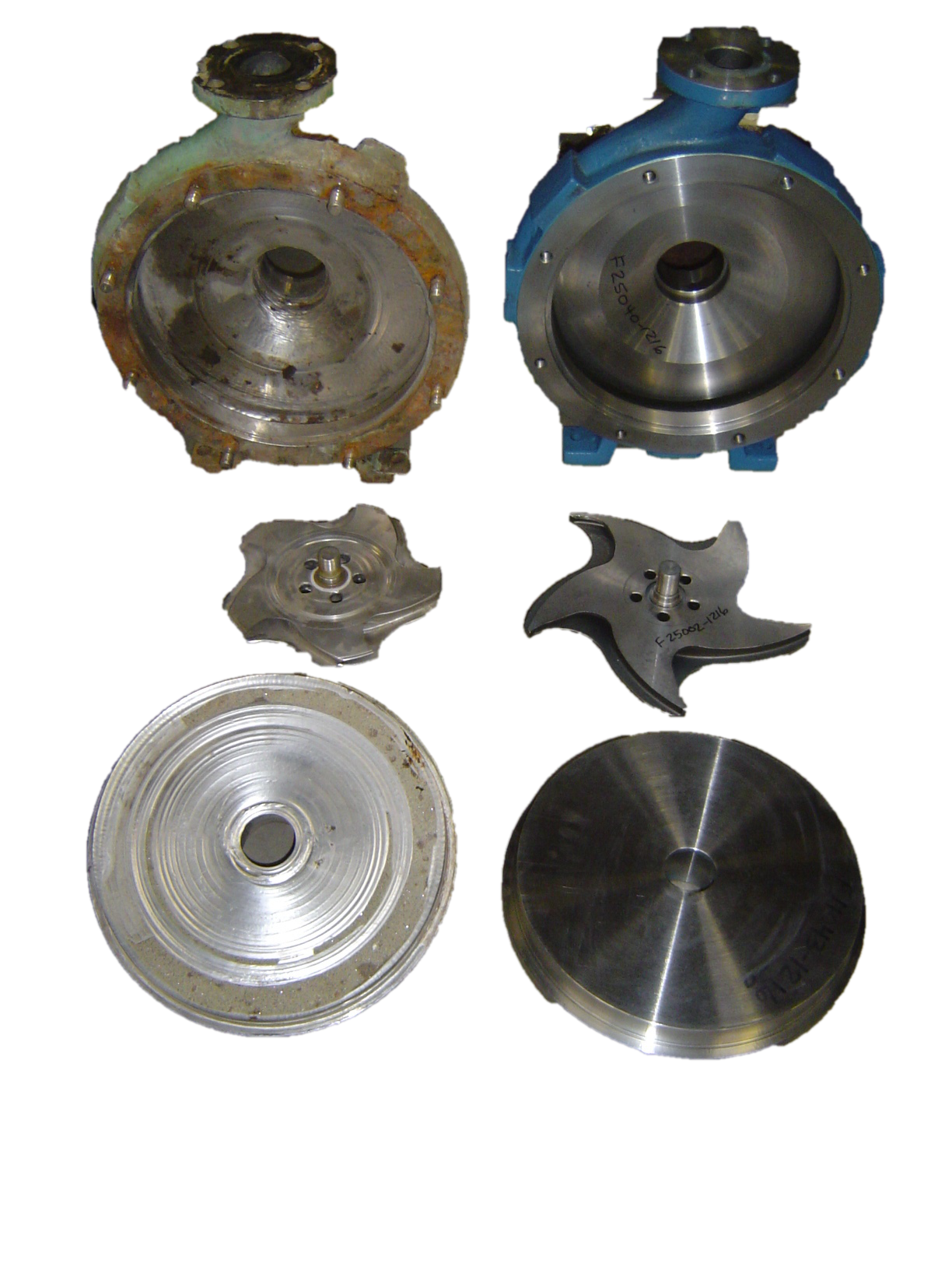 Repair / optimization / exchange unit for Durco
(before / after)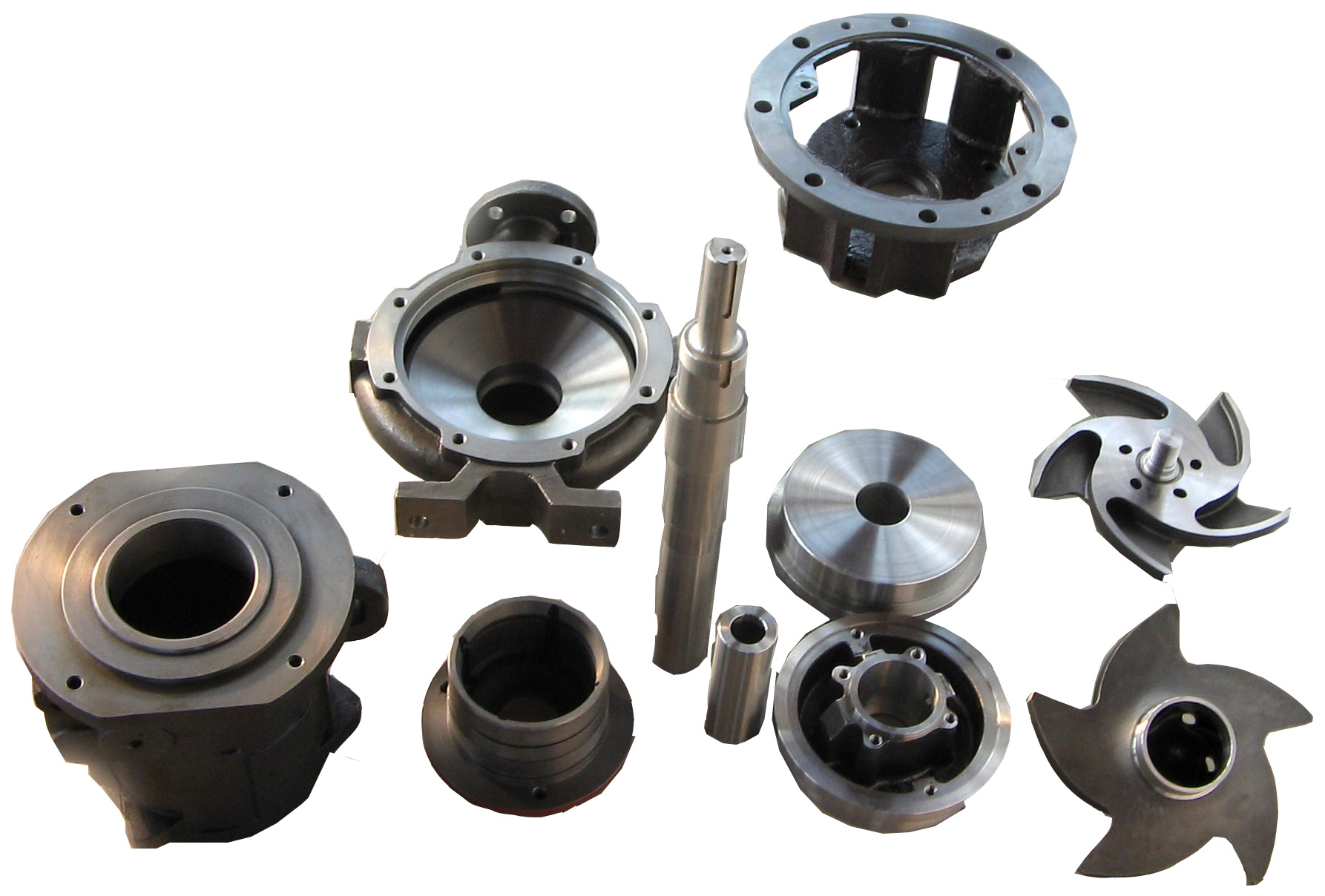 All spare parts for Durco Mark 1 – 2 – 3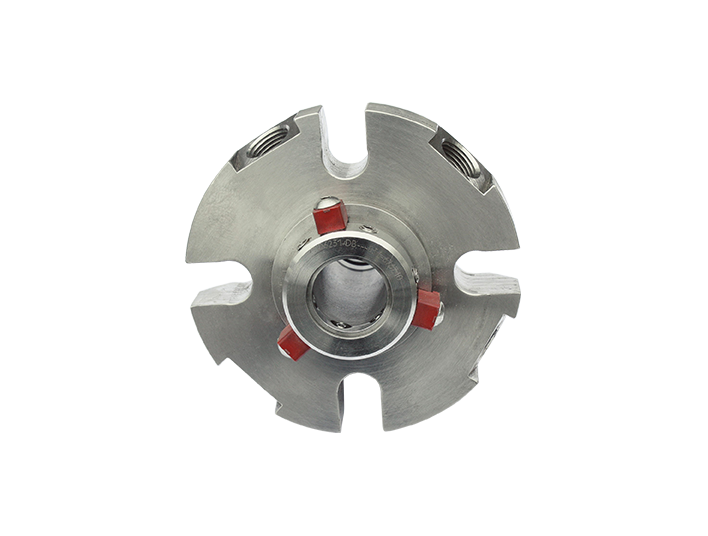 JUST ASK US FOR MORE INFORMATIONS!

---
CENTRIFUGAL PUMP FLOWSERVE - DURCO PUMPS
Diamco Group is not affiliated nor a distributor for any pumps company mentioned. The pumps and parts manufactured by us are not associated with, endorsed by, or sponsored or manufactured by the owners of the related trade marks given into this website or other documents. Any use of OEM names, trademarks or other information is for reference only.