REVERSE ENGINEERING Services

DIAMCO Reverse Engineering Services
We provide reengineered parts that are better than original and we deliver it up to twice as fast!
DIAMCO performs engineering, foundry and maching services for the production of pump replacement parts for worldwide industrial markets. Utilizing global engineering center capability, regional manufacturing resources, combined with the latest available technology, DIAMCO re-engineers parts to improve hydraulic performance and equipment life cycle. Customers requiring rapid supply of replacement parts due to wide variety of performance issues or obsolescence of existing, but critical pumping equipment can count DIAMCO to provide quick and cost effective solutions.
We achieve that through:
2 - Advanced reengineering technology
3 - Precision pattern manufacturing
5 - Top of the art manufacturing process
6 - High level quality controls
7 - Stock Warehouse - Packaging and transport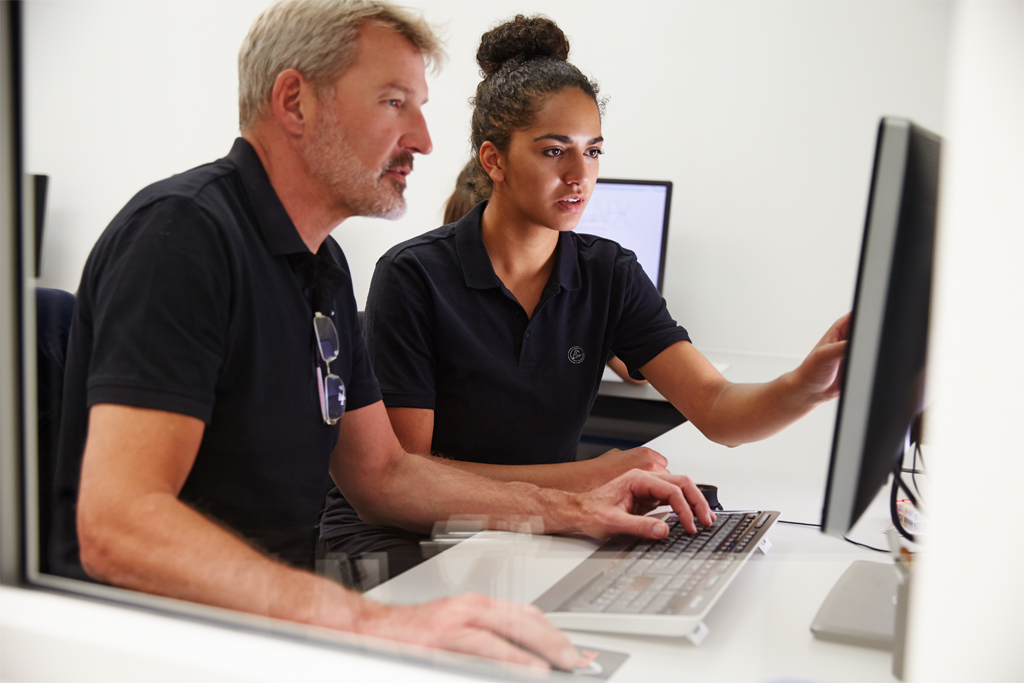 REQUEST FOR QUOTE (RFQ) FAST and SIMPLE !
DIAMCO makes it easy for you to get a quote. Just send us a few photos with rough dimensions / weights and you'll have an official quote and delivery date in hours.
No need to send a sample to get a quotation. When you will place an order, we will require that you send the sample part to us to be reverse engineered. Our Laser arm allows us to reverse engineer either in your mill or at our technical offices.
2 – ADVANCED REENGINEERING TECHNOLOGY
REENGINEERING 100% ACCURATE
DIAMCO utilizes the very latest technology for reverse engineering parts to assure fast and accurate reproduction of the component.  There is no pump part so complicated it can't be replicated quickly and inexpensively.  An OEM sample component part is all that is required.
3 – PRECISION PATTERN MANUFACTURING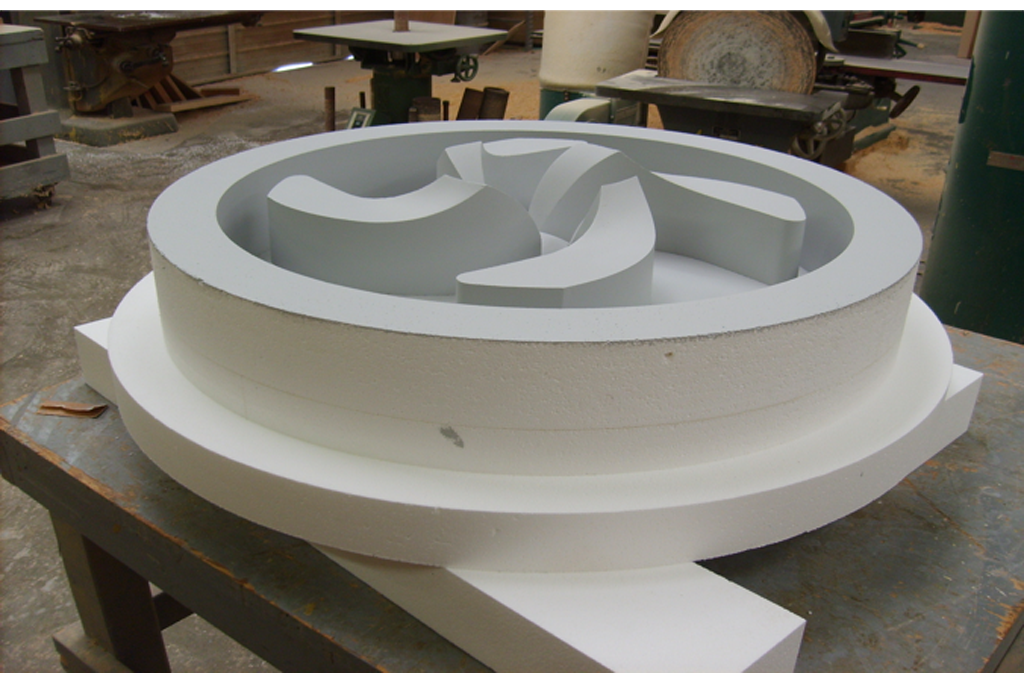 HIGH QUALITY PATTERN MANUFACTURING
Our state-of-the-art pattern office utilizes a 5 Axis CNC machine to create patterns accurately, quickly and inexpensively.  This technology allows us to move from the traditional pattern making methods, based on 2D drawings to modern, computer based 3D modeling and machining.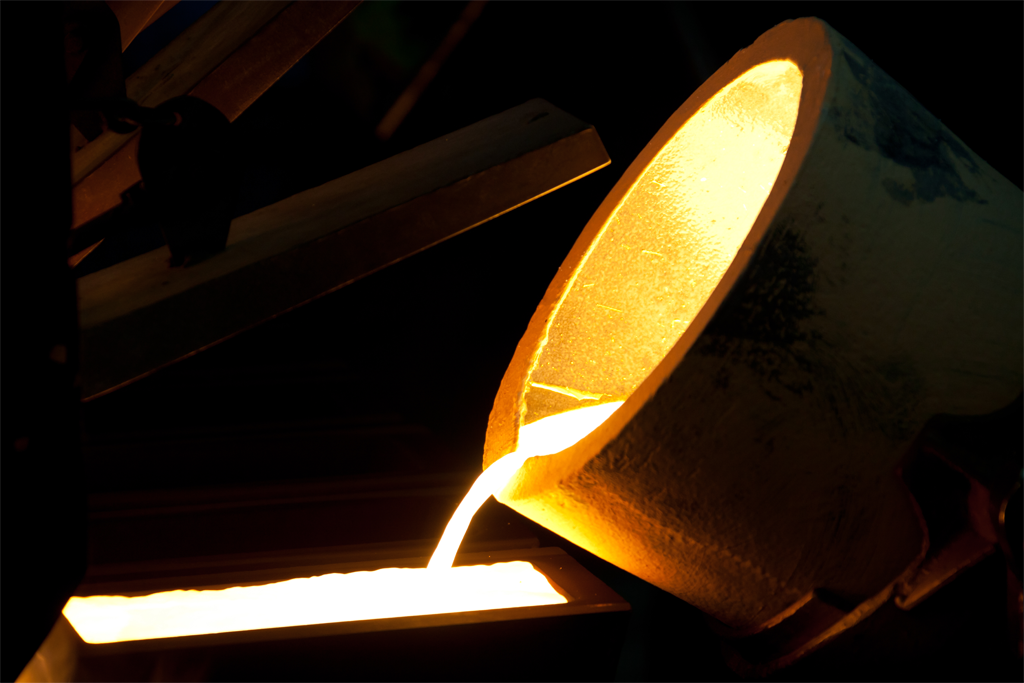 LARGE CHOICE OF MATERIALS 
You can chose to use your actual alloy or to upgrade it!
Carbon Steels
Specification Cast Grade: WCB
Martensitic Stainless Steels
Specification Cast Grades: CA15, CA6NM (410)
Precipitation Hardened Stainless Steels
Specification Cast Grade: CB7Cu-1 (17-4PH), CB7Cu-2 (15-5PH)
Corrosion Resistant Stainless Steels
Specification Cast Grade: CF3 (304L), CF8 (304), CF3M (316L), CF8M (316), CG3M (317L), CG8M (317), CN7M (Alloy 20), CK3MCuN (254 SMO)
Duplex Stainless Steels
Specification Cast Grades: CD4MCu, CD4MCuN, A890 Gr. 3A, 4A (2205), 5A
Nickel Base Alloys
Specification Cast Grades: CW12MW, CW2M, CW6M (Hast. C), N-7M (Hast. B), Inconel 625 (cast equivalent)
Cobalt Base Alloys
Stellite 6 (cast equivalent)
Other alloys quoted upon request.
Titanium available.
5 – TOP OF THE ART MANUFACTURING PROCESS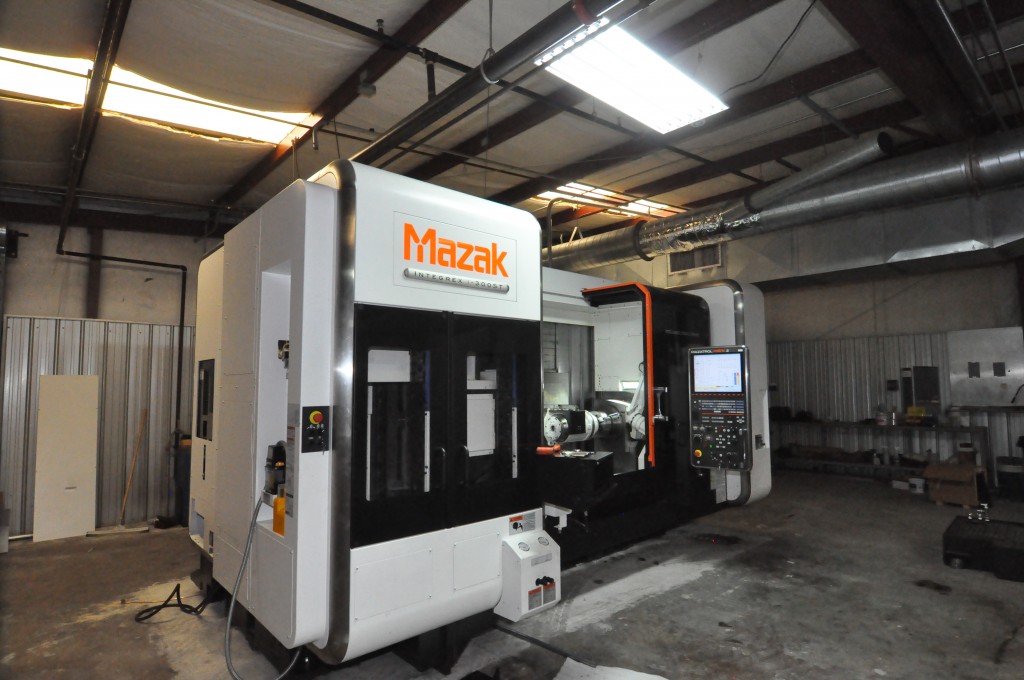 ADVANCED TECHNOLOGIES MANUFACTURING MILLS
Located in France and Germany, our well-staffed machine shop is dedicated to producing precision machined parts using the latest machine tool technology, including extensive CNC equipment.
ISO 9001:2000 Certified
6 – HIGH QUALITY CONTROLS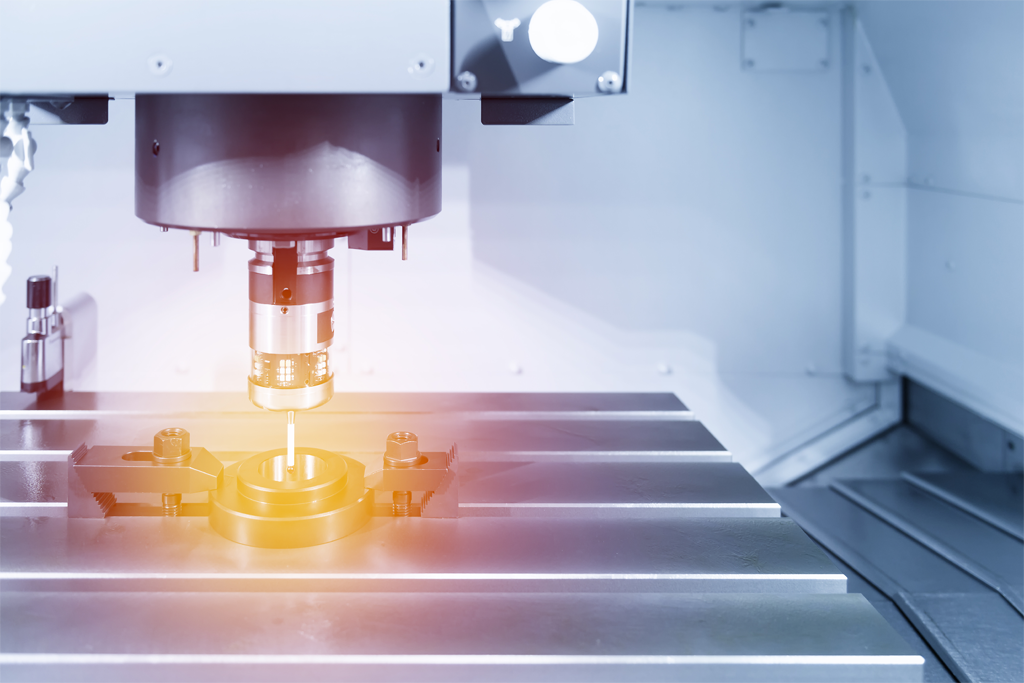 HIGHEST QUALITY and CONTROL SYSTEMS
DIAMCO group had internal companies  ISO 9001: 2008 Quality Certified. You can be confident that your replacement parts will be dimensionally correct and the material specified will be the material received. We only provide the highest quality pump and rotating equipment replacement parts.
100% dimensional inspection of all parts. Documentation is recorded and filed.
All pressure containing components are hydro tested.
All impellers and rotating elements are balanced to ISO G 2.5 as our standard. Special balance specifications can be achieved (G1).
All materials are checked using an Electron Emissions Spectrometer to insure they adhere to ASTM required chemical compositions.
7 – STOCK WAREHOUSE – PACKAGING and TRANSPORT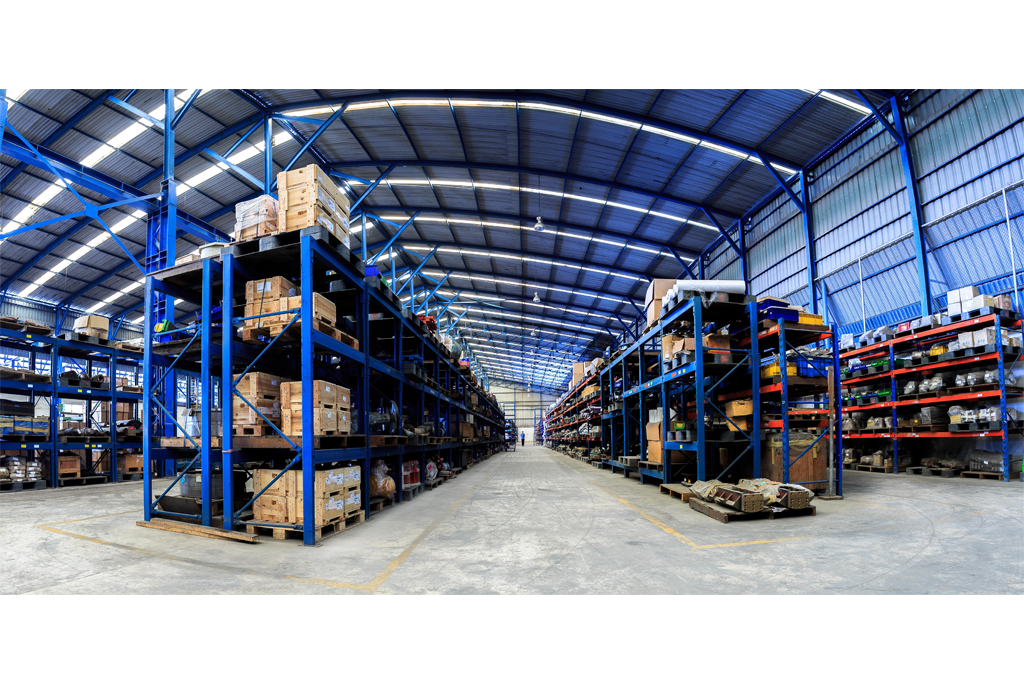 QUALIFIED TEAM MAKING RESISTANT PACKAGING and RELIABLE TRANSPORT PARTNERS
Adapted to destination and way of transport.
Strong packaging and easy to handle.
Customer service for delivery informations.
We have 75.000 parts on stock available into DIAMCO warehouses
JUST ASK US FOR MORE INFORMATIONS

Our Diamco reverse engineering team will answer directly to your questions!
---
REVERSE ENGINEERING SERVICES