PUMP ENGINEERING Services

DIAMCO Pump Engineering Services
We provide complete engineering to meet your production projects. DIAMCO optimize, secure and adapt new technologies to your flow process and pump system!
DIAMCO performs engineering services for the pumping processes on worldwide industrial markets. Utilizing global engineering center capability, pump technical engineers, regional manufacturing resources, combined with the latest available technology, DIAMCO engineers pumps and pumping systems that improve hydraulic performance and equipment life cycle to meet industrial customer needs. DIAMCO provide cost effective and reliable solutions for customers requiring new pumping investment, replacing old pumping system or trying to optimise actual pumping processes.
We achieve that through:
1 - On-site assistance and engineering solution.
2 - PFD (Process Flow Diagram)
3 - PID (Piping Instrumentation Diagram)
5 - Pumping effective selection
6 - Reduction of wear problems
7 - Commissioning and After Sales Service
1 – ON-SITE ASSISTANCE and ENGINEERING SOLUTIONS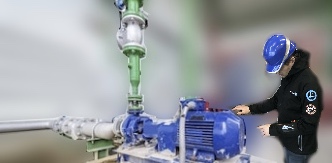 PUMP and FLOW EXPERTISE MADE BY PUMP OEM EXPERTS !
DIAMCO makes it easy for you to get a technical visit on your site.
Our Development and Technical Engineers will visit your mill, listening to your project, analyzing your needs and make a full report. DIAMCO pump service team, ranging from expert planning to implementation, is ensured by experienced and highly qualified DIAMCO pumping specialists providing support to our customers. In the event of a failure, DIAMCO is able to respond quickly.
3 – PFD (Process Flow Diagram)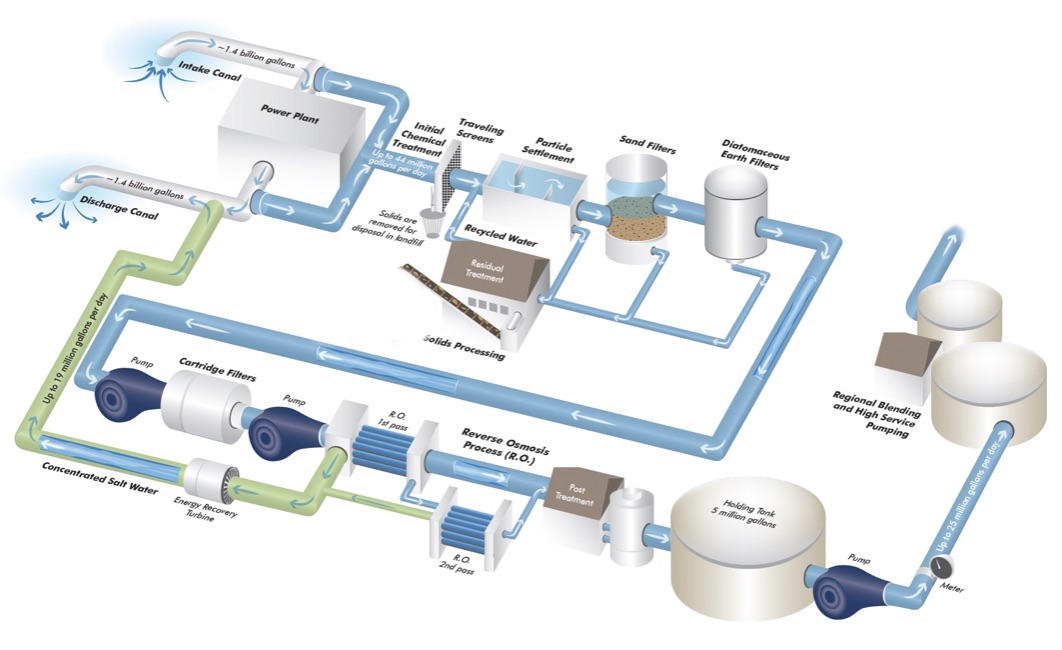 LISTENING TO UNDERSTAND and MEET THE CUSTOMER NEEDS
DIAMCO utilizes a process flow diagram (PFD) commonly used in process engineering to indicate the general flow of plant processes and equipment. The PFD displays the relationship between major equipment of a plant facility and does not show minor details such as piping details and designations. Our technical DIAMCO teams carefully listen and interact with your technicals to understand and answer the best way to your process needs.
4 – PID (Piping Instrumentation Diagram)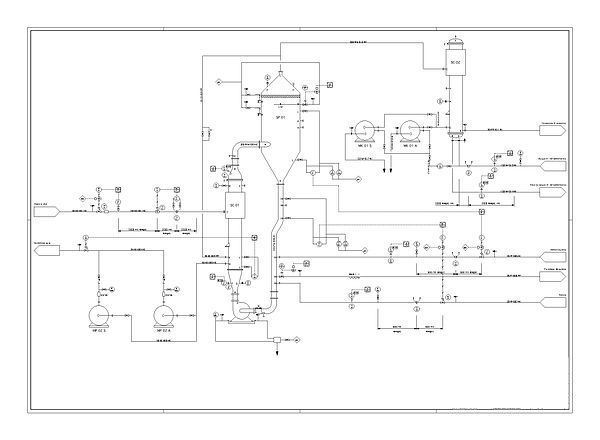 CONFIRMING and RE-MAKING P&ID
DIAMCO confirms Piping and Instrumentation Diagram (P&ID) as a detailed diagram in the customer process which shows the piping and process equipment together with the instrumentation and control devices.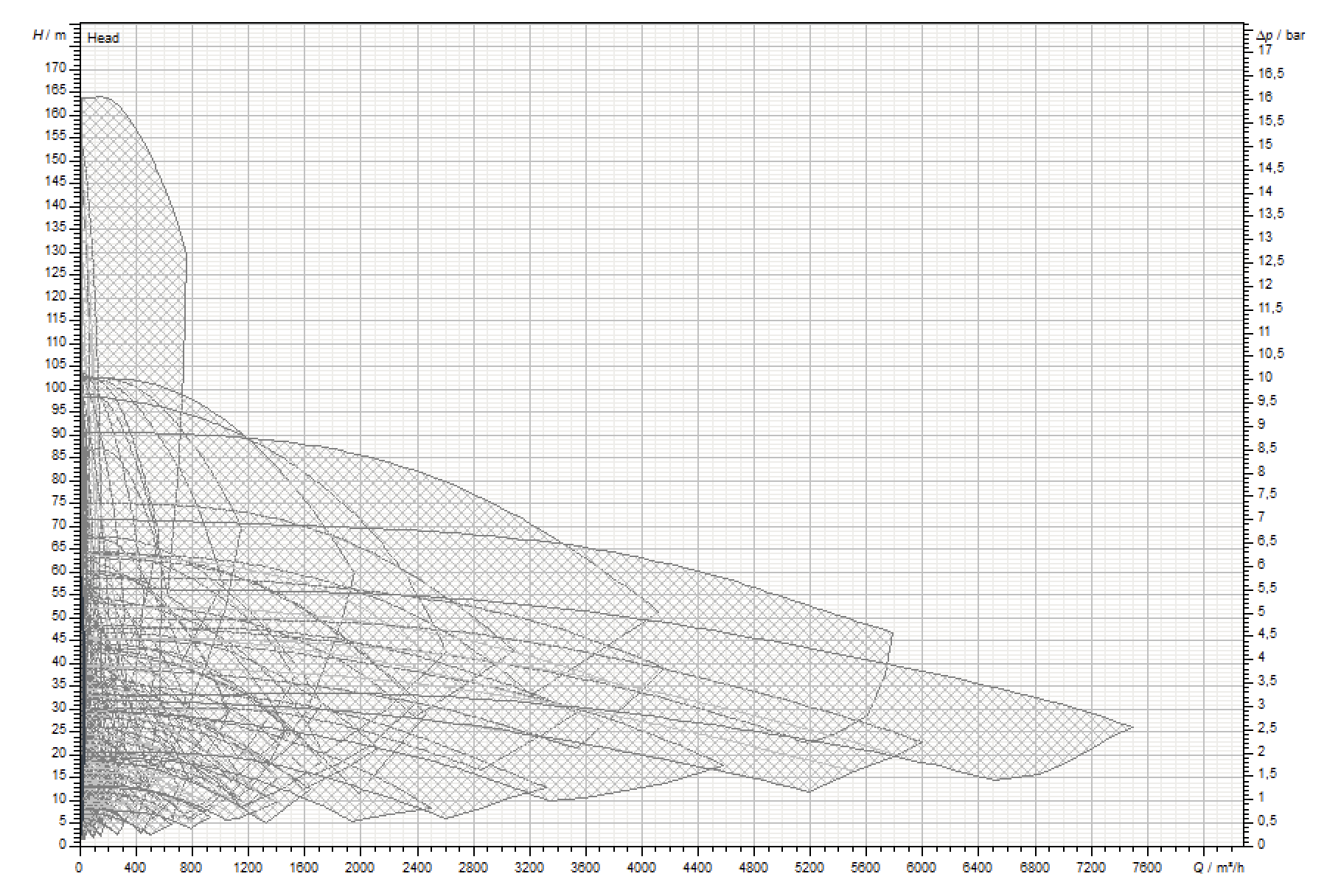 DEEP INVESTIGATIONS TO FIND THE RIGHT SOLUTION
DIAMCO will confirm your Total Dynamic Head (TDH) as the total equivalent height that a fluid is to be pumped, taking into account friction losses in the piping PID, also calculating friction losses depending on flow, viscosity, fluid characteristics. Our team will check and offer the accurate motor solutions (motor power required, power absorbed, type of motor needed, efficiency like IE3, IE4, norms and all digital and new technologies that can help to reduce power consumption and impact on energy and environment).
ATEX norms and Frequency Driver are also under options.
5 – PUMPING EFFECTIVE SOLUTION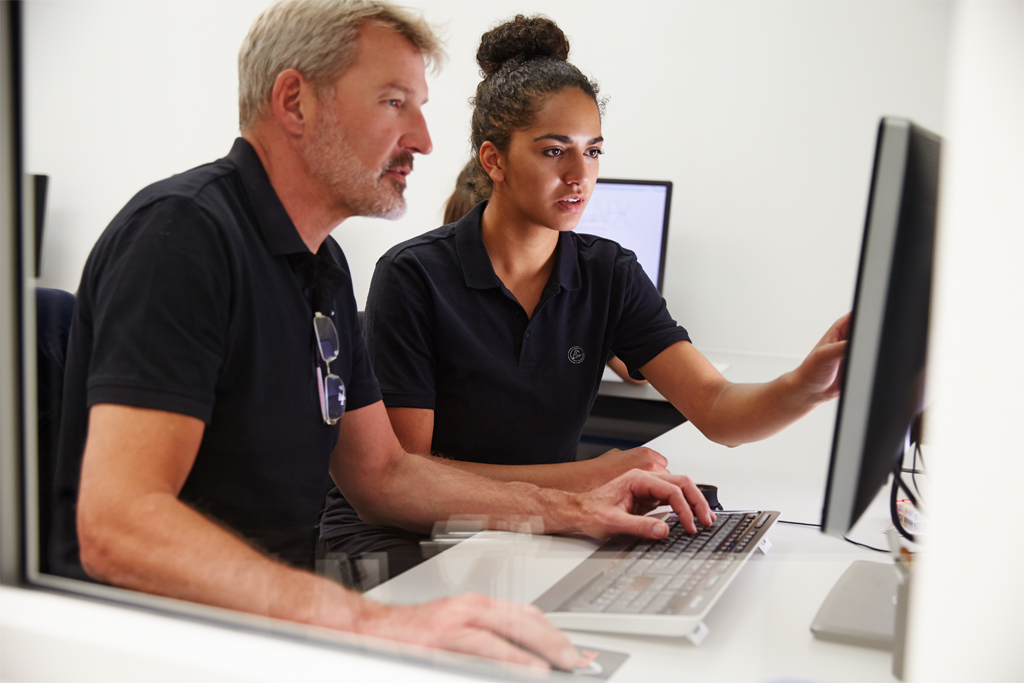 PUMP SELECTION to MEET FLOW and PROCESS NEEDS
DIAMCO will confirms the adapted and most efficient pumping solution. If your project required special pump that we do not manufacture into our large pump selection, our Engineers will find an alternative solution or pump with an OEM partner. The best choice is when your problem is solved.
6 – REDUCTION OF WEAR PROBLEMS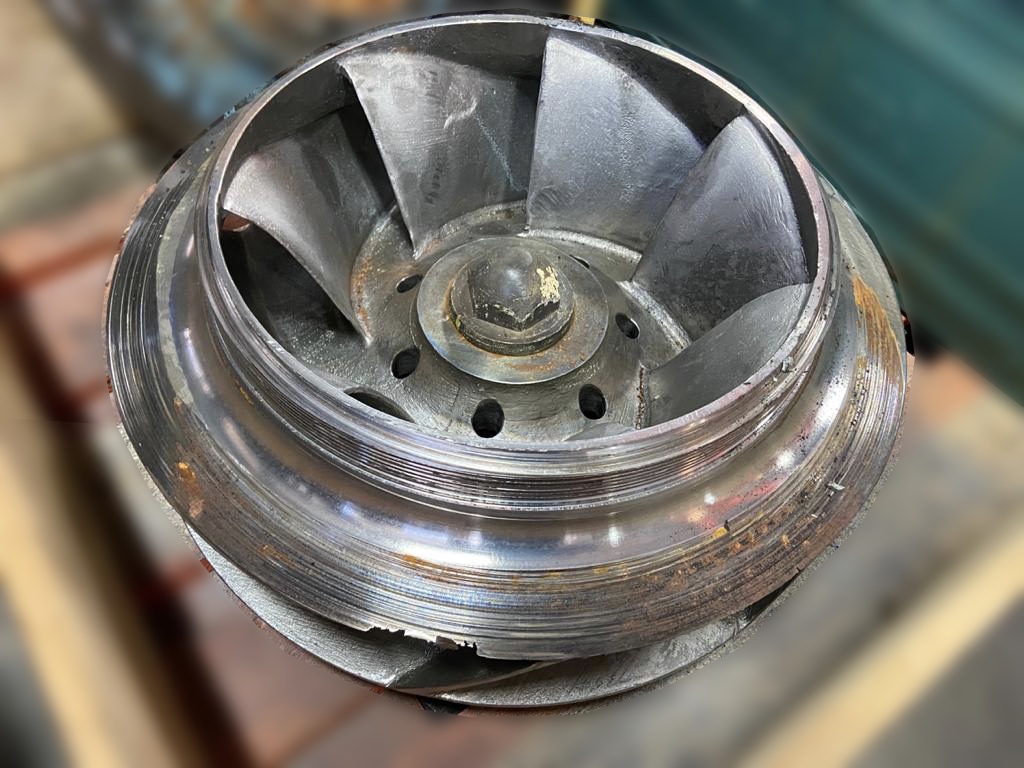 WHY NOT ALSO RESOLVING YOUR WEAR PROBLEMS?
Our DIAMCO Wear Protection Team provide wear and mechanical analysis, based on customer experiences, pump technical data sheet, visit on site, pictures.
Integrated metallurgist team working on material solutions. Customer process expertise and know how.
See our dedicated webpage: www.diamcogroup.com/index.php/wear-protection/
7 – COMMISSIONING and AFTER SALES SERVICE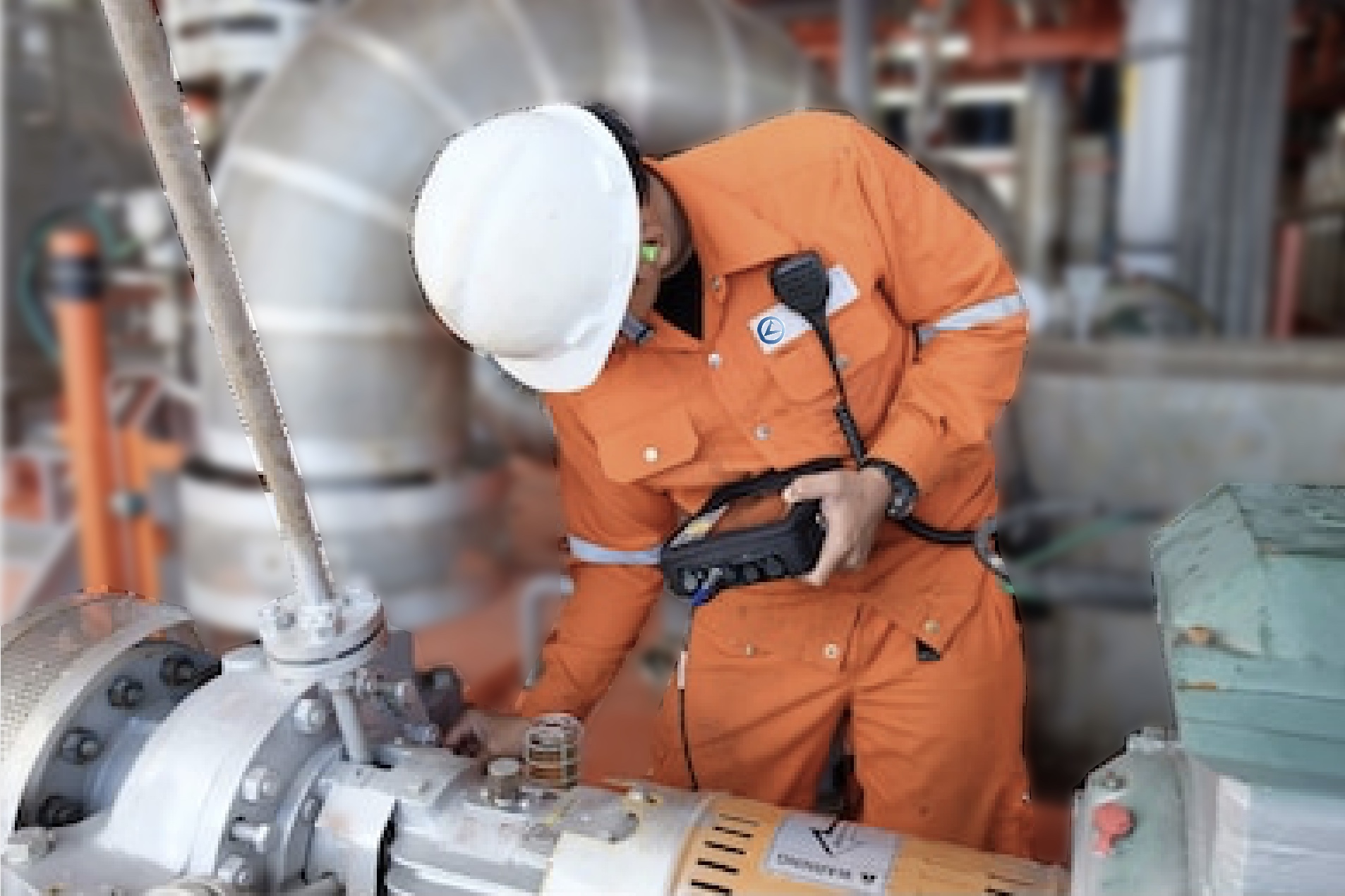 QUALIFIED TEAM MAKING ON-SITE COMMISSIONING and AFTER-SALES SERVICE
Adaptation to your production process and specialities.
Strong expertise and pump process know-how.
Customer service Care.
JUST ASK US FOR MORE INFORMATIONS

Our Diamco engineering team will answer directly to your questions!
---
REVERSE ENGINEERING SERVICES