Wear Resistant process pump
DIAMCO WRP range – Wear Resistant Process Centrifugal Pump

The DIAMCO WRP range is designed in accordance with ISO 2858 and ANSI international standards.
In many production processes there is often some percentage of abrasive and/or corrosive particles into the liquids to be pumped. Conventional centrifugal pumps can operate with those but wear is so important that TCO (Total Cost of Ownership) increase a lot, due to maintenance spare parts changing, repetitive mill shutdown and wear destroying rotative parts that makes pump process declining. This reduces capacity and pumping becomes extremely unstable or impossible.
DIAMCO WRP pump is designed to meet those special pumping situations, to enable the pump to be started and to work with efficiency with liquids containing abrasive, corrosive and erosion in slurry pumping. The WRP series pumps provide an effective solution to wear problems.
Example of use: Recycled paper, pulps, fertilizers, slurries etc.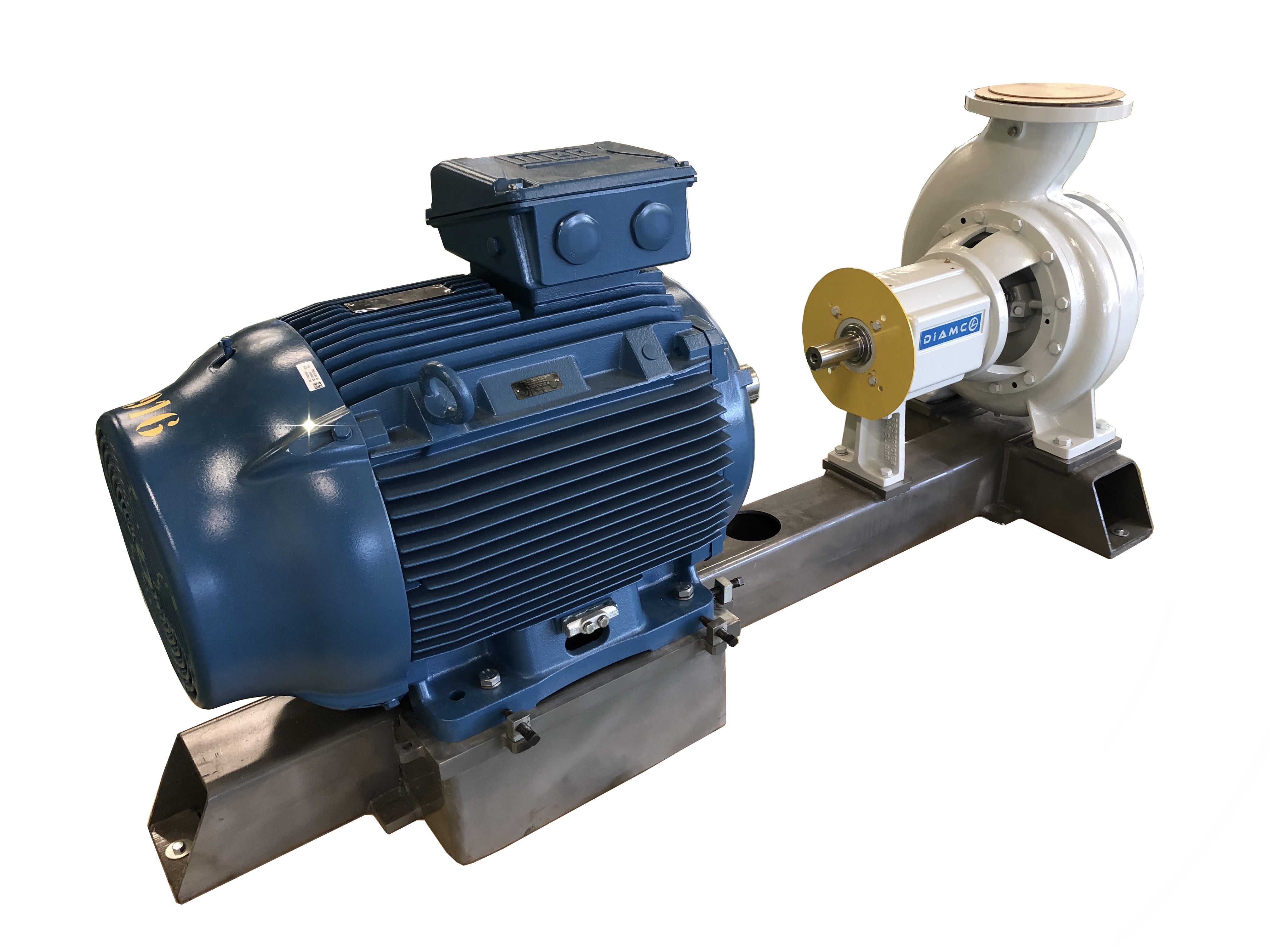 Liquids: Large solids containing liquids, fibrous slurries (gas containing liquids and self priming applications available).
Capacities: up to 2.000m3/h (8.800 USgpm) for total head up to 90 m.w.c. (295 ft)
Temperature -30°C up to 180°C (355°F)
Pressure up to 16 bar / 230 psi
Gas content up to 70%
Liquid position below or above the pump
Corrosion pH from 0 up to 14
Wear resistance innovative and PATENTED solutions to abrasion, corrosion, cavitation, erosion and chemical attacks.

Diamco WRP range is an reliable solution against WEAR problems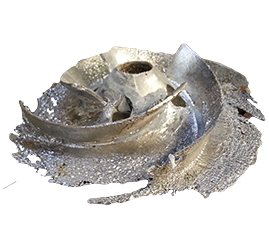 Diamco WRP range is a cost effective solution to those typical impeller wear situations.
Special wear impeller  design integrated into our DIAMCO WRP pump. Reliable and efficient vortex, closed or open impeller with Quick-Close-System, enables fast and easy dismantling-reassembly during shutdown. Special selection of alloys reducing wear problems, thickness in casing and impeller enlarged. All hydraulic shapes guide particules away from casing walls.
Heavy-duty shaft and bearing unit (oil or grease lubrificated) extending shaft lifecycle and reducing unexpected shutdowns and maintenance costs.
Modular design adapted for specific applications (liquids, solids, capacities, heads, temperatures, frequencies 50 or 60Hz and pressures) with a large range of materials available.
Externally adjustable special wear plate with cutting grooves for fast closed impeller clearance setting, increasing lifetime and ensuring pump continued high efficiency.
A large selection of our own manufactured sealing devices adapted to particular liquids and applications (gland packing, mechanical seal (single-double), dynamical shaft seal, lippseal, cartridge seals…). Impellers back vanes prohibit particles or slurries from entering the seal cavity and balance axial forces.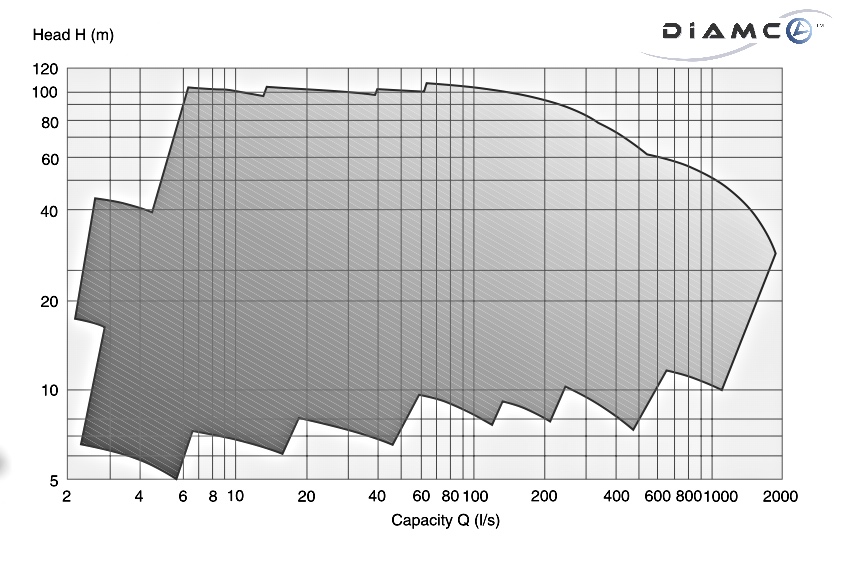 All our centrifugal pump range is standardized, using 6 common shaft seal sizes and bearing units.
Common sealing water equipment.
Common couplings and stainless steel coupling guards.
Common baseplates/baseframes (different alloys upon request).
Lower spare part inventory with high interchangeability of wet ends.
JUST ASK US FOR MORE INFORMATIONS!

---