UPSEALONE manufacture only 100% high quality warranted MECHANICAL SEALS
Advanced manufacturing technology and quality management controlled ISO 9000.
High quality materials, optimum quality following ISO, ANSI, DIN and API Standards.
Excellent quality delivered with FULL OEM UPSEALONE warranty.
Fast delivery time at competitive pricing
We achieve that through: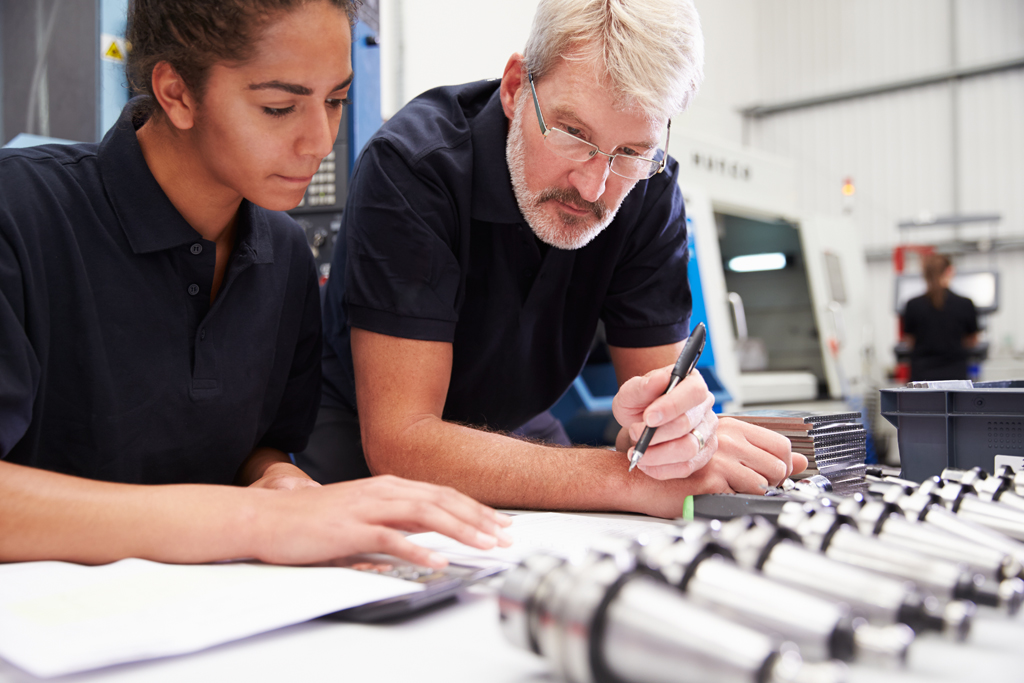 FULL ANALYSIS OF YOUR SEALING EQUIPEMENT and REQUIREMENT
Full expertise (wear surface, material structure, controlled dimensions) by our trained technical staff.
Rebuild option could also be done depending on cost analysis, delivery time and customer choice after expertise.
Day 1:
We picked up at customer mill the old John Crane mechanical seal for expertise.
Day 2:
After a full control, the material structure and dimensions were too worn to be repaired.
Our Technical team preferred to offer a safety solution manufacturing a complete new mechanical seal at 50% OEM cost!
Day 3:
Customer approved this approach, repairing is sometimes higher cost than a new part with full dimension warranties!
FAST and SAFETY!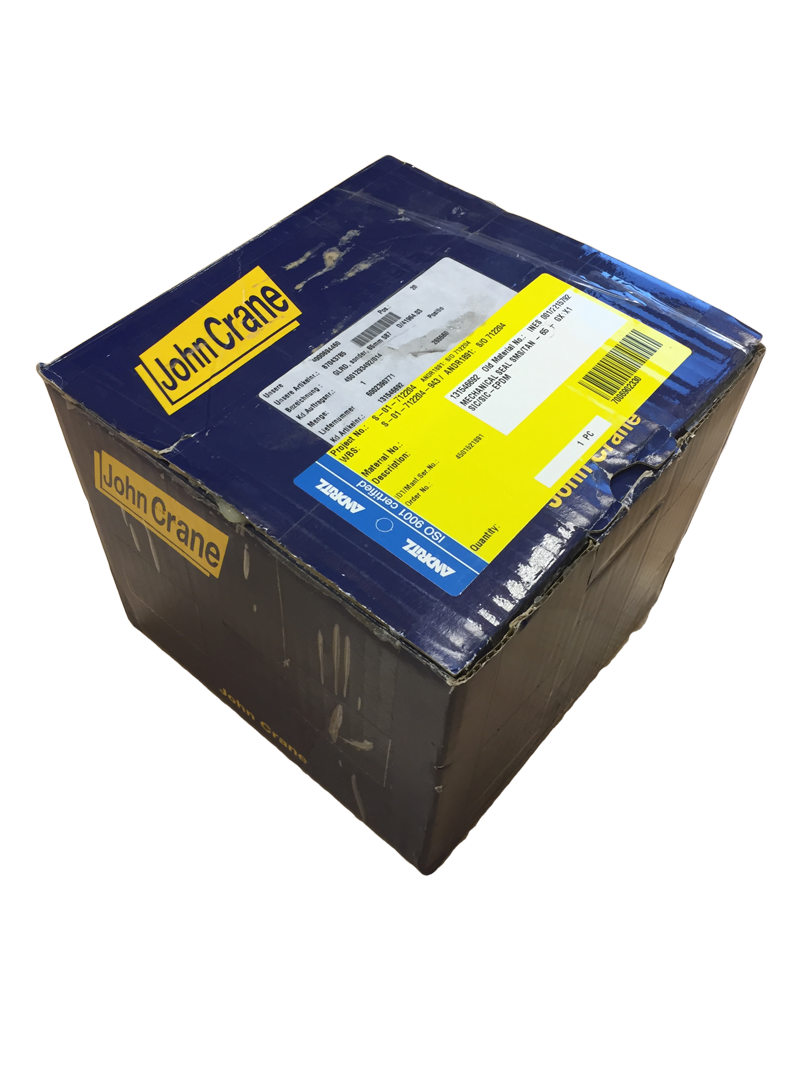 John Crane Mechanical Seal received for Expertise
Mounted on Andritz S series pump.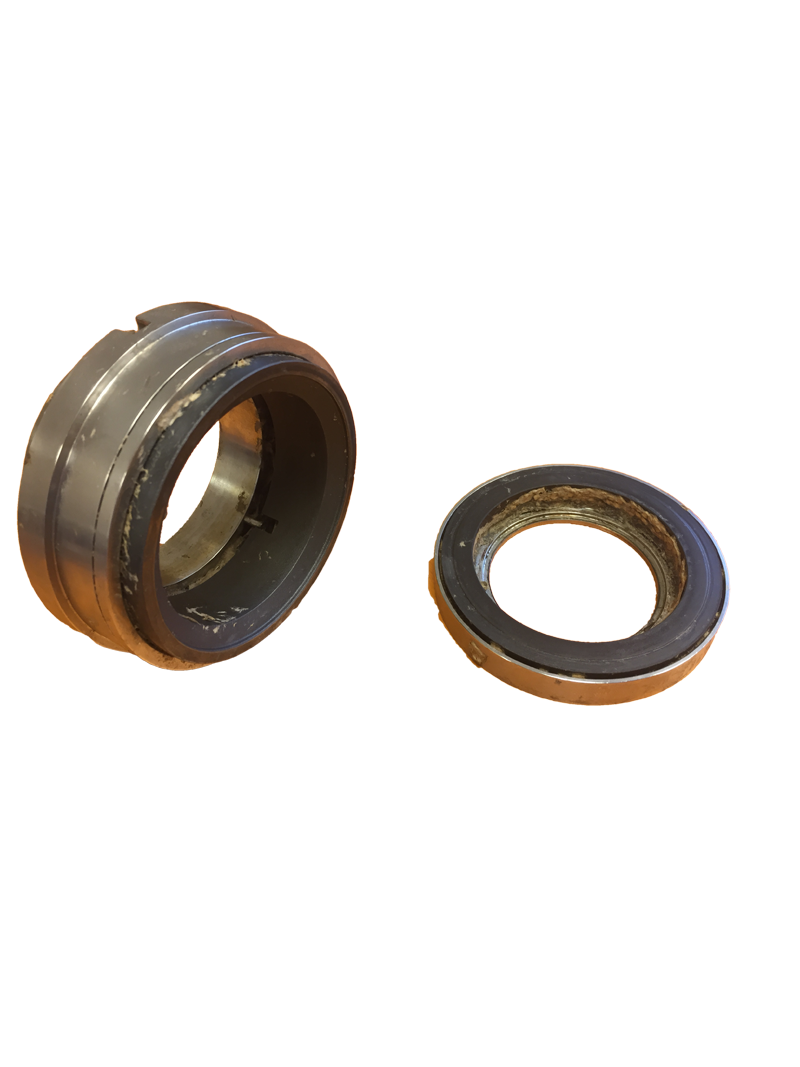 USED – Mechanical Seal John Crane (Andritz pump) 587
Expertise of used customer mechanical seal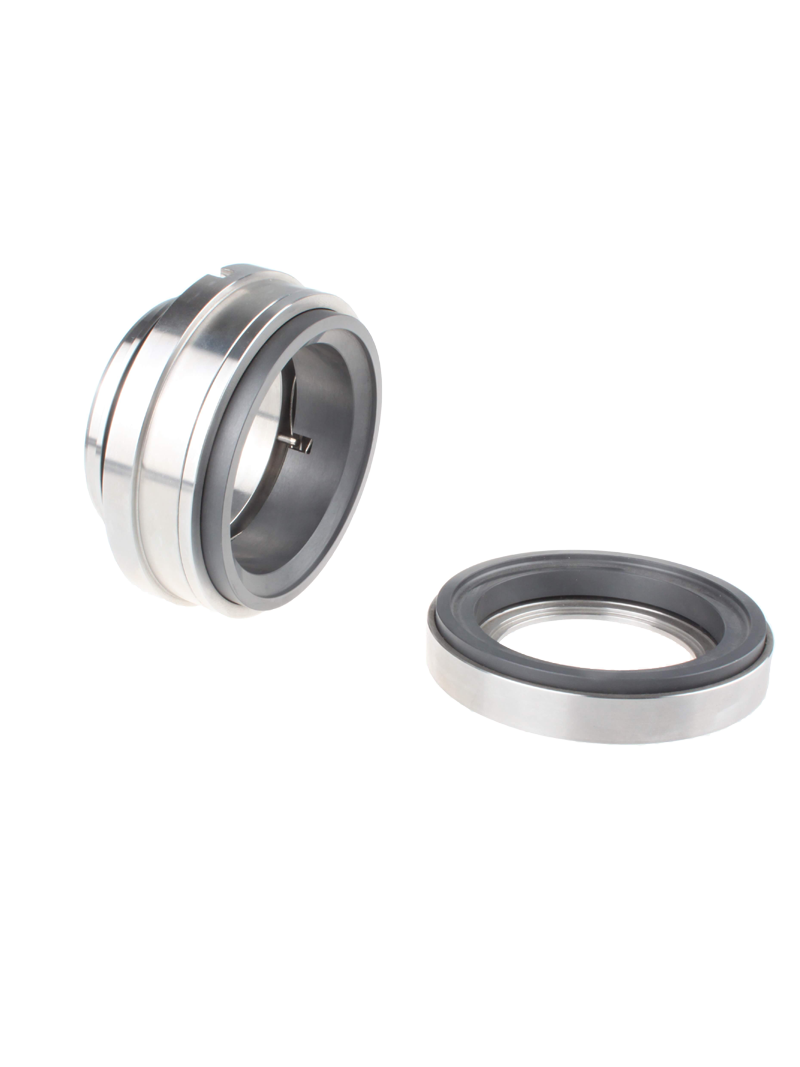 NEW – UPSEALONE Mechanical Seal designed DS587 series
Manufacturing upon technical request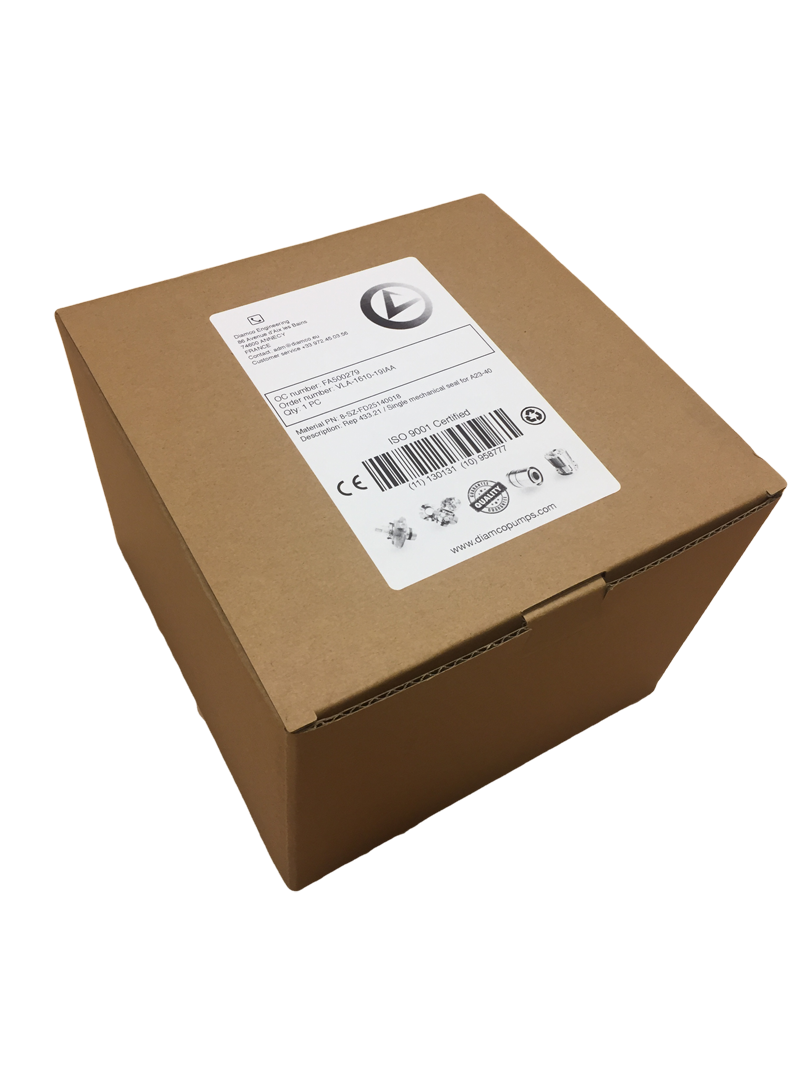 Immediate delivery. Strong double packaging, drawing, control data sheet and UPSEALONE OEM warranty with identification sticker.
Delivered day+1 with DHL / UPS / FEDEX / TNT etc.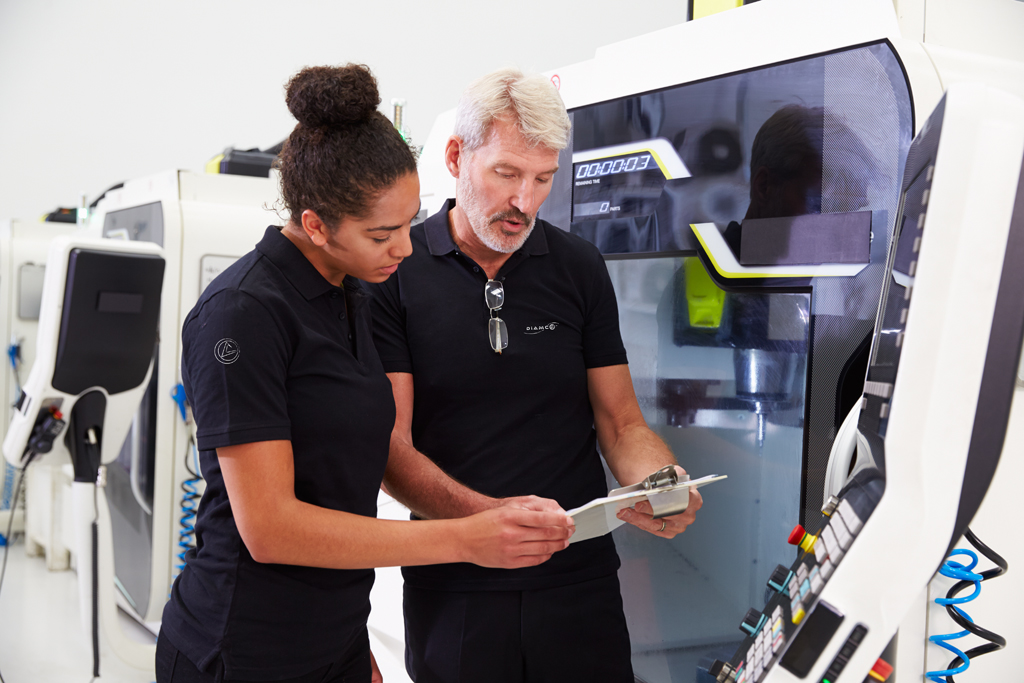 UPSEALONE HIGH QUALITY MANUFACTURING of SEALING EQUIPMENT
Example of use:  Pulp and paper, Marine, Chemicals, Power industry, Petrochemical, Pharmaceuticals, Waste water, Slurry, Food and Beverages, (Pumping applications: For Sulzer pumps, mixers and agitators, Andritz pumps, Moret pumps, ABS-Scanpump pumps, Flowserve Durco pumps, ITT Goulds Flygt pumps, Lowara, Grundfos, Allweiler, Netzsch, Seepex, Bornemann, Wangen, Mono, Moineau, Etc).
Types: Cartridge seals, metal bellow seals, pump seals, mixer seals, agitator seals and many more upon request!
Replacement for Burgmann, John Crane, AESSEALS, etc.
Multi-Springs Standard Seal – UPSEALONE DSE2 series
Alternative for Safematic SE2 type / SULZER pumps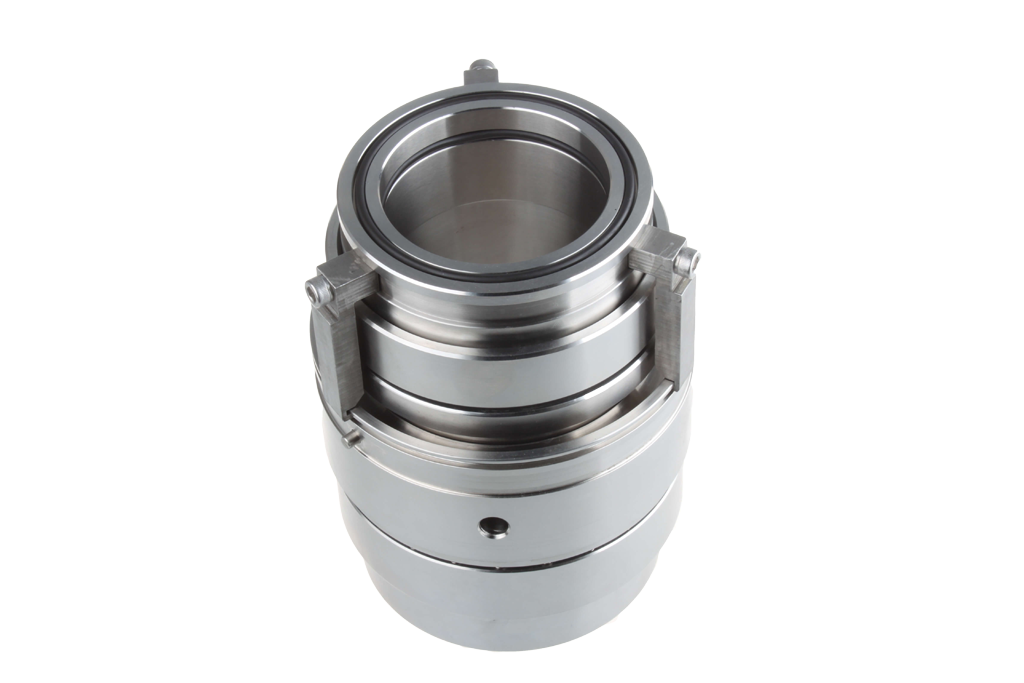 Mechanical Seal – UPSEALONE DSMIX series
For SULZER Salomix Mixers series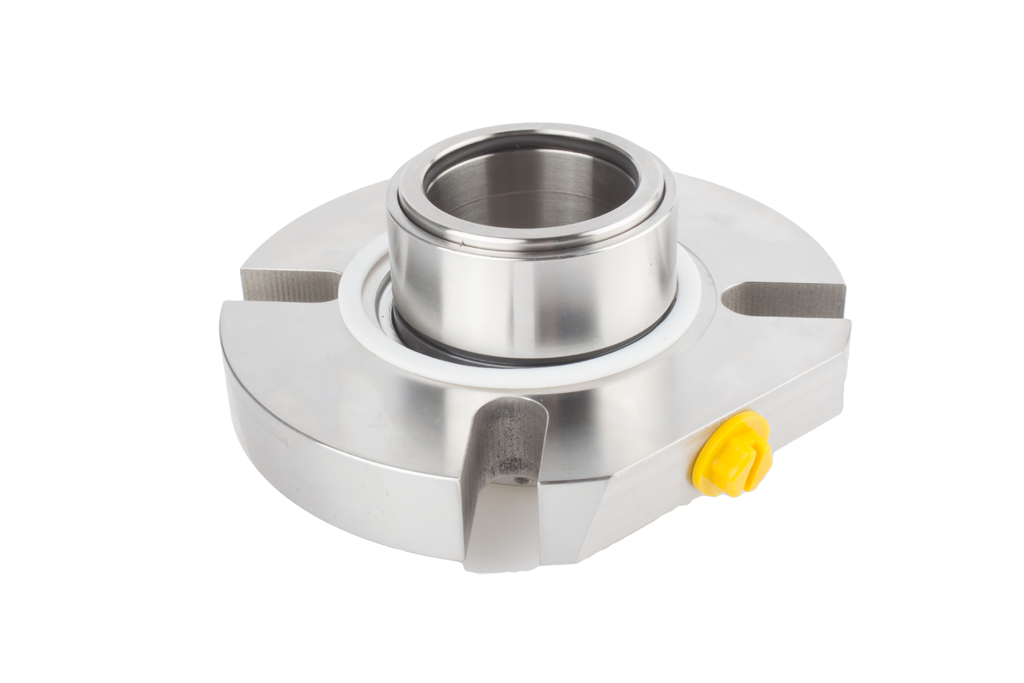 Mechanical Seal – UPSEALONE DS365 series
For chemicals, pulp and paper applications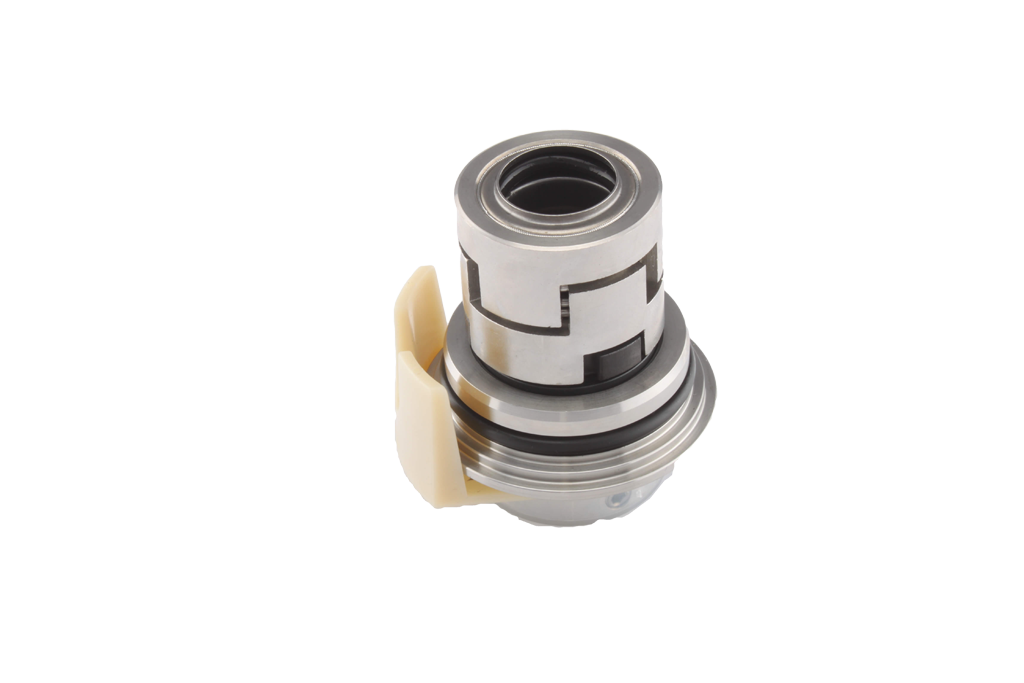 Mechanical Seal – UPSEALONE DSGRUND series
For GRUNDFOS pumps
Single Cartridge Seal – UPSEALONE DSCS series
For water, corrosive chemical liquid, low concentration slurry, oil and some solids mixed.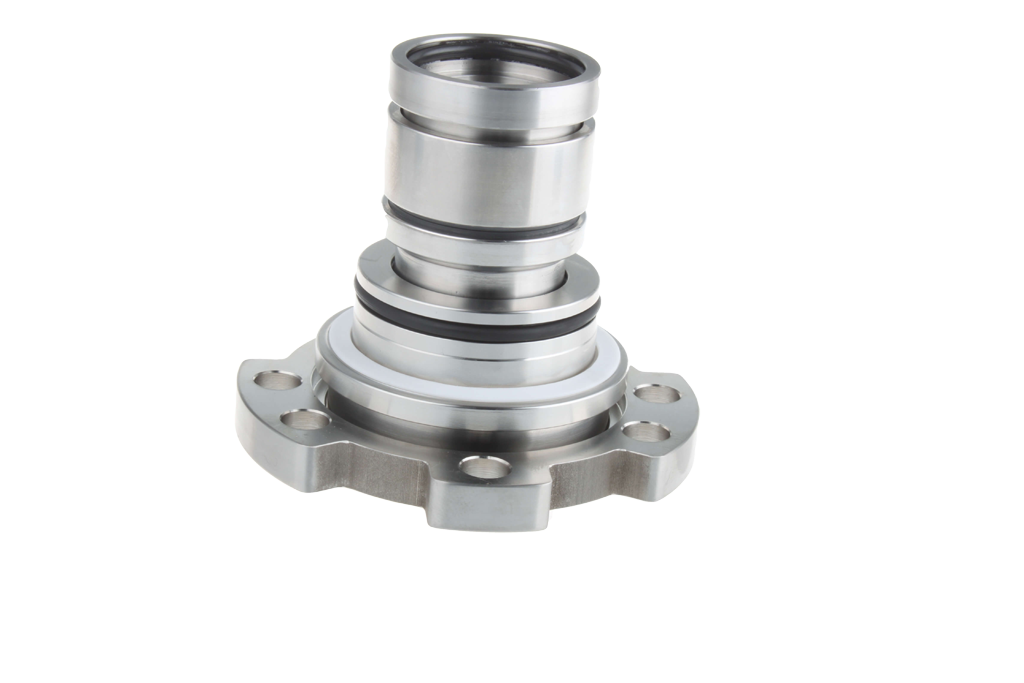 Mechanical Seal – UPSEALONE DS221 series
For pulp, chemical liquid applications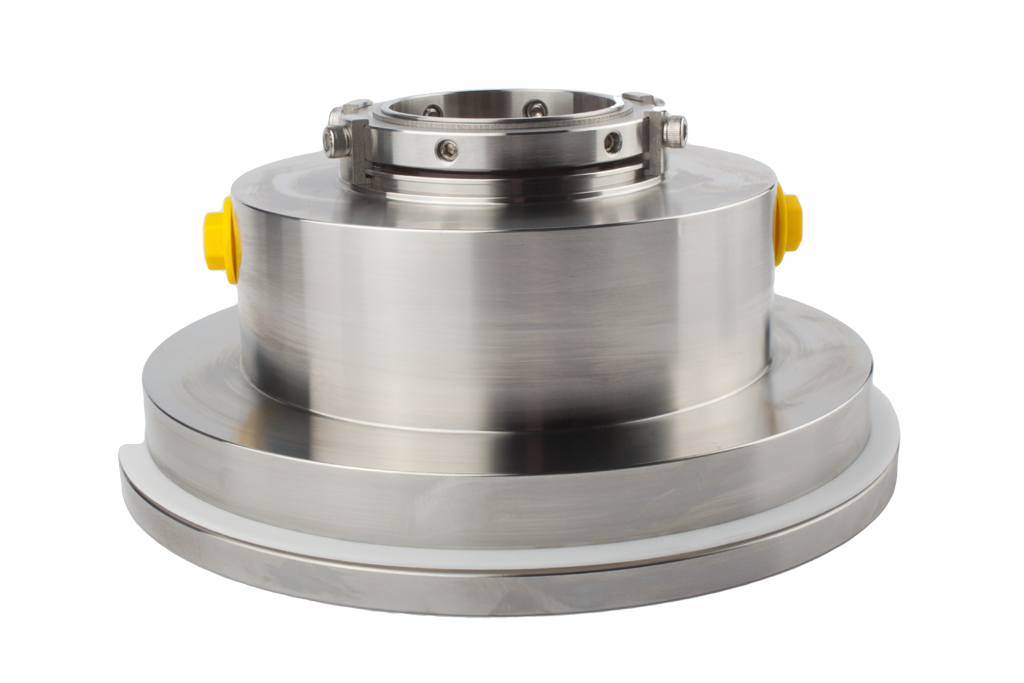 Single Cartridge Mechanical Seal – UPSEALONE DSCP series
Especially designed for progressive cavity pumps (screw pumps) like MONO, MOINEAU, NETZSCH, ALLWEILER, SEEPEX, BORNEMANN, WANGEN, PCM etc.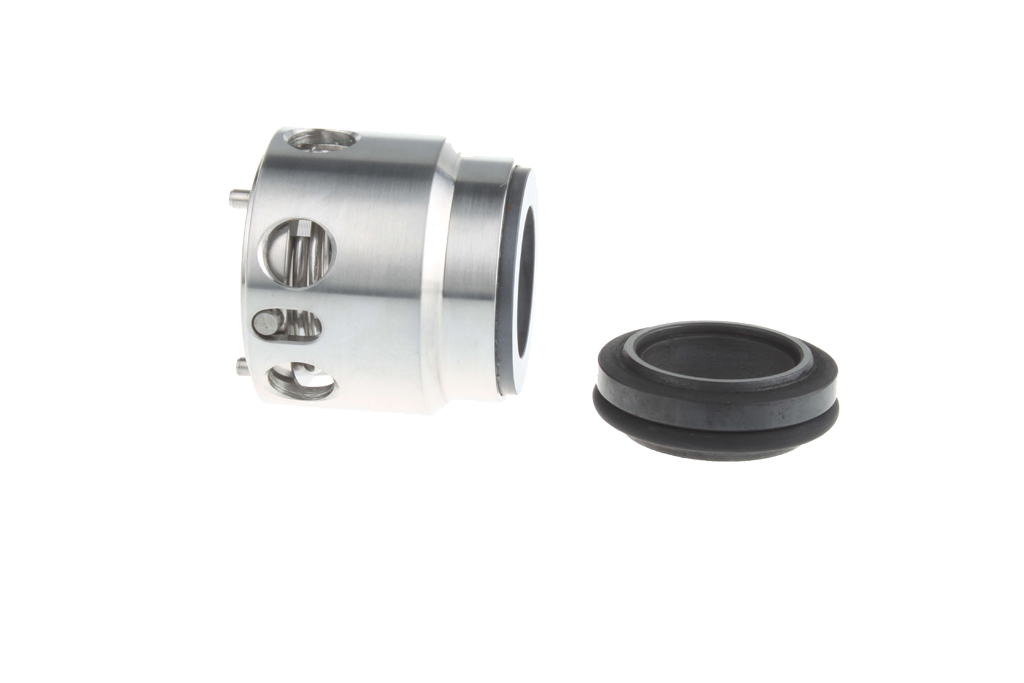 Mechanical Seal – UPSEALONE DSLOW series
For ITT LOWARA pumps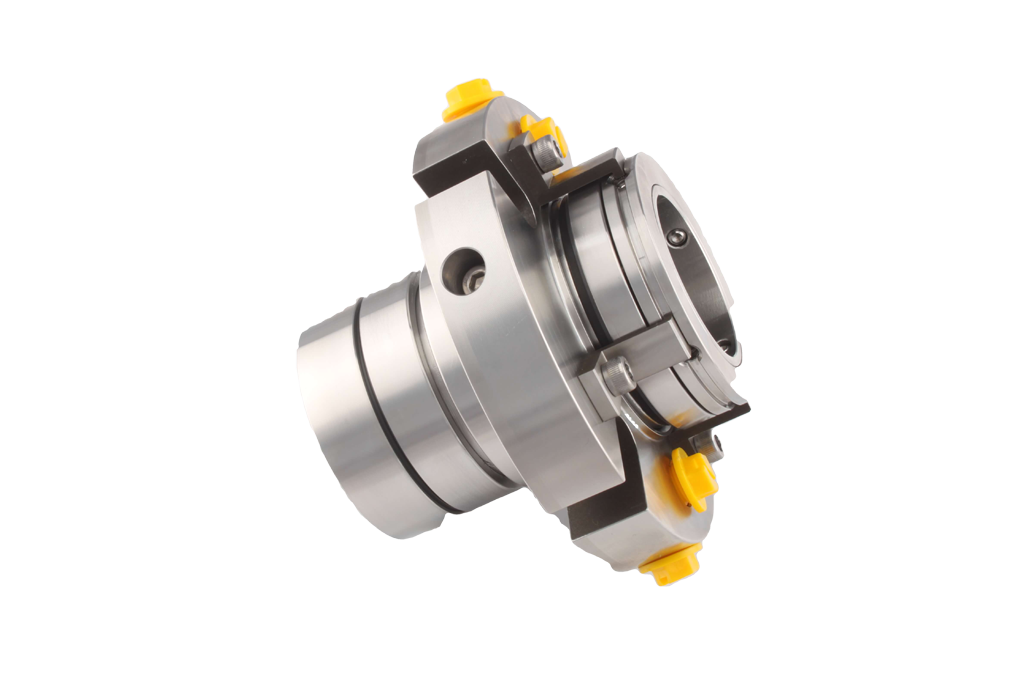 Double Mechanical Seal – UPSEALONE DSB2 series
For special beverage, paper and chemicals applications.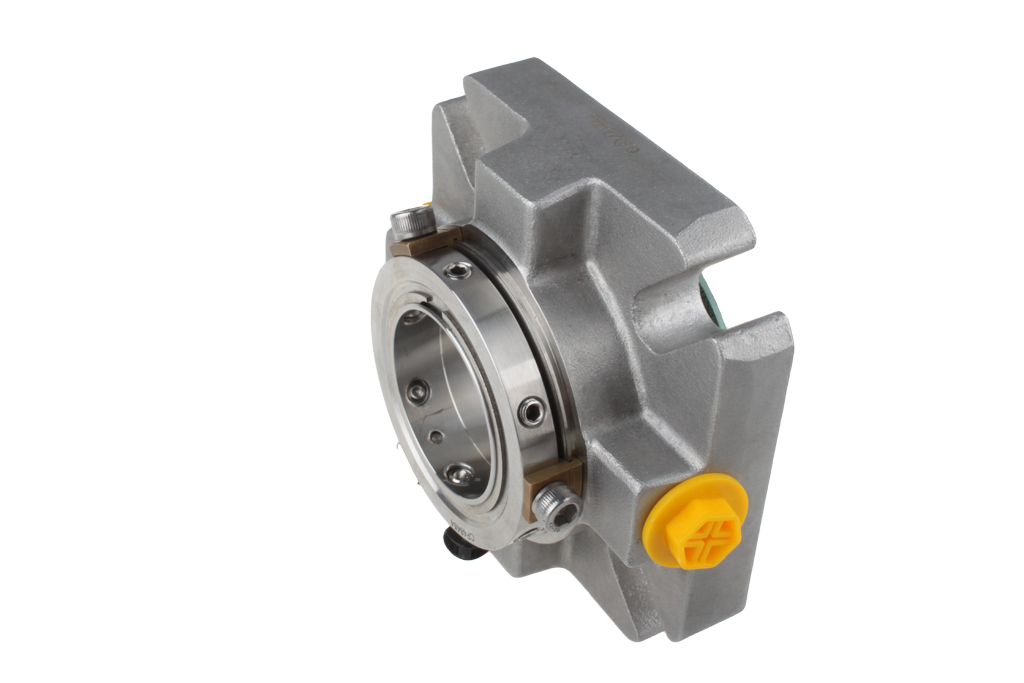 Single or Double Cartridge Seal – UPSEALONE DSFLOW series
Designed for GOULDS 3196 series STX MTX LTX SLT-X, ANSI standard, for FlOWSERVE Group I , II, III, for DURCO pump, chemical processing pumps.
Proven 50% efficiency better than Flowserve original seal performances! 
Double Mechanical Seal – UPSEALONE DSD13 series
For chemicals, pulp and paper applications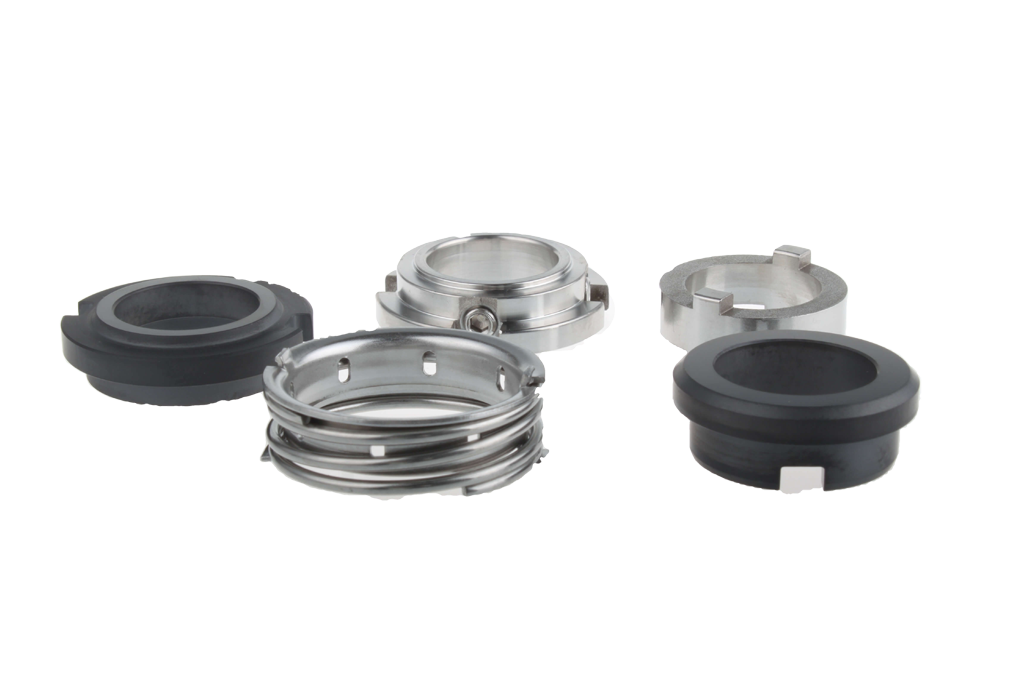 Metal Shaft Sleeve – UPSEALONE DSIMO series
For IMO pump, marine, oil fuel applications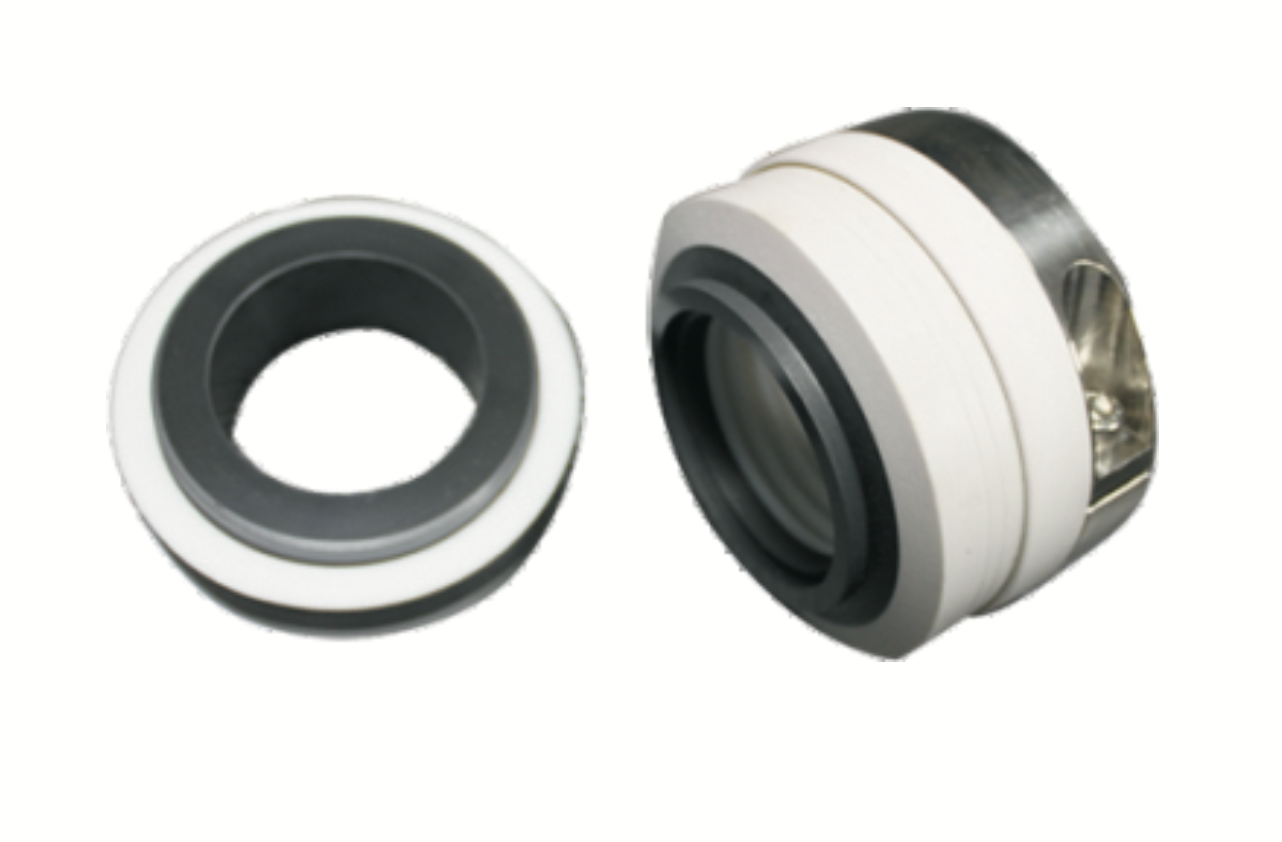 Teflon Bellow seal – UPSEALONE DSTB series
Example:  Sulzer* type TB1 / TB2 series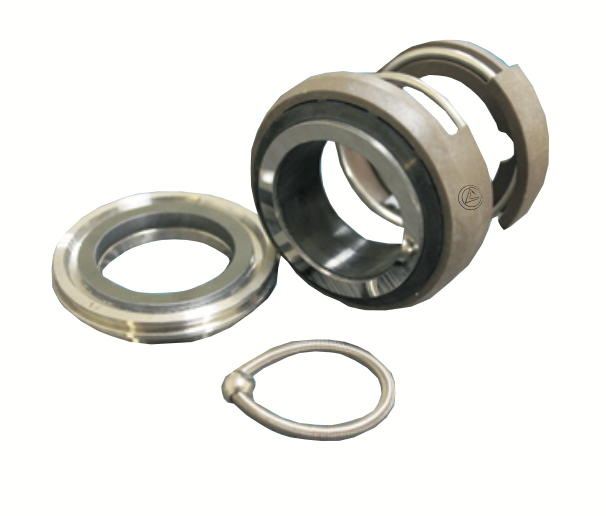 UPSEALONE – DSF series
For ITT* FLYGT* range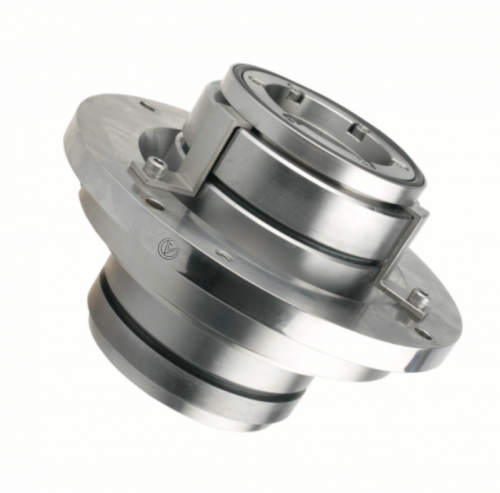 Pressure screen range – UPSEALONE PSCREEN series

OPTION: Analysis, installation and maintenance on site by experimented UPSEALONE teams
Designed for all pressure screen machines like VOITH* / AHLSTROM* / AFT* / METSO* / VALMET* / BELOIT* / ANDRITZ* / BLACK CLAWSON* / LAMORT* / KADANT* etc.
JUST ASK US FOR MORE INFORMATIONS

Our UPSEALONE Specialist team will answer directly to your questions!
---
Diamco Group and Upsealone are not affiliated nor a distributor for any other company mentioned. The pumps and parts manufactured by us are not associated with, endorsed by, or sponsored or manufactured by the owners of the related trade marks given into this website or other documents. Any use of OEM names, trademarks or other information is for reference only.