Vertical Pump
DIAMCO vertical EXTRAIR pump

100% interchangeable with Sulzer* Ahlstrom* pumps!
We manufacture our own 100% exchangeability pump!
We also offer every spare parts 100% exchangeable and adaptable for Sulzer* Ahlstrom* pumps.
Vertical centrifugal pump for pumping solid media from containers under vacuum. Designed for continuous long-term operation.
Example of use: mainly applied in the paper and pulp industry.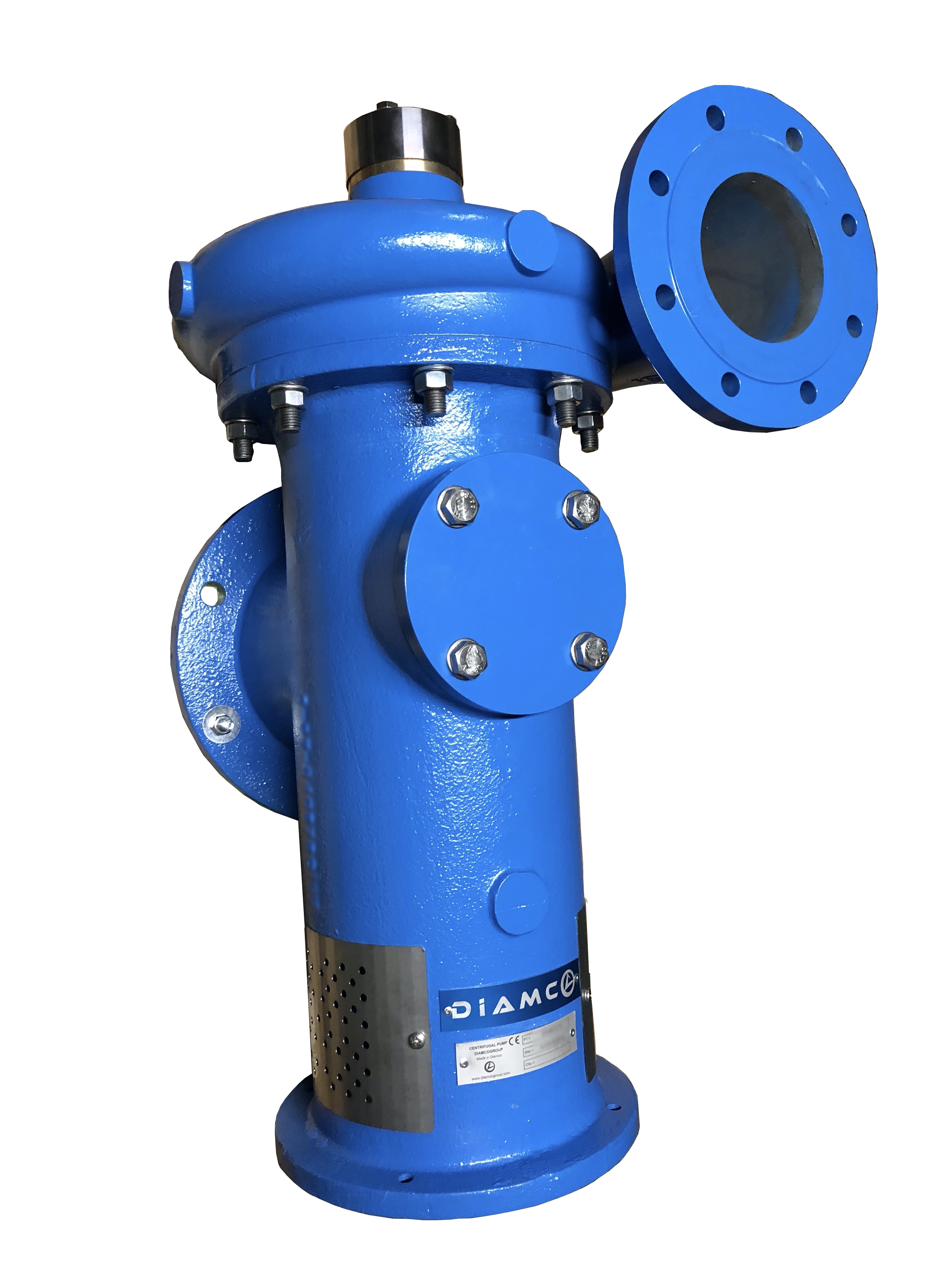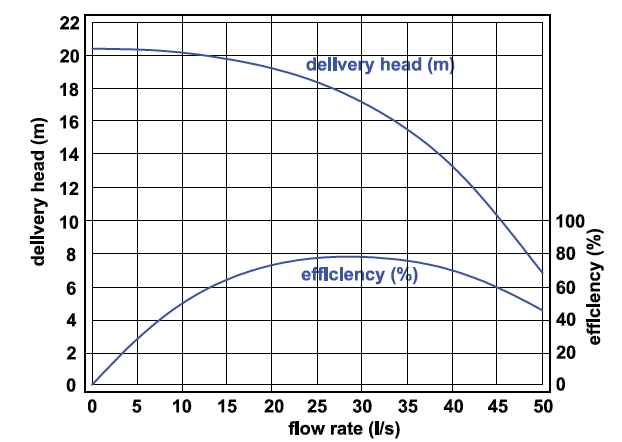 100% EXCHANGEABILITY !
You can replace your OEM Sulzer* / Ahlstrom* pump by our DIAMCO Extrair pump without any problem!
Range Sulzer Ahlstrom NVP/NVT* Sulzer Ahlstrom NPCVX* / MAN TURBAIR*
DIAMCO EXTRAIR is used to convey solid bearing medium out of vacuumed basins. Our pump is designed for continuous operation. One stage centrifugal pump which is self-adjusting according to the incoming about of water.
High efficiency pump with open impeller and exchangeable wear plate (side plate) with Quick-Close-System, enables fast and easy dismantling-reassembly during shutdown.
Heavy-duty shaft and bearing unit (oil or grease lubrificated) extending shaft lifecycle and reducing unexpected shutdowns and maintenance costs.
Modular design adapted for specific applications (liquids, solids, capacities, heads, temperatures, frequencies 50 or 60Hz and pressures) with a large range of materials available.
All materials available (AISI316, DUPLEX etc) for a better wear resistance against corrosion and abrasion.
A large selection of our own manufactured sealing devices adapted to applications.
JUST ASK US FOR MORE INFORMATIONS!

---
Diamco Group is not affiliated nor a distributor for any pumps company mentioned. The pumps and parts manufactured by us are not associated with, endorsed by, or sponsored or manufactured by the owners of the related trade marks given into this website or other documents. Any use of OEM names, trademarks or other information is for reference only.