DIAMCO solutions: Make it better and stronger!
Our DIAMCO Teams provide wear and mechanical analysis, on all models to reduce cost of ownership, meet current industry standards, reduce energy consumption, increase reliability and extend equipement life!
Guarantees long-life properties, we can increase lifetime more than 10 times!

OEM original dimensions and technical specifications conserved.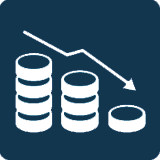 You want to REDUCE WEAR COST?

You want to INCREASE LIFETIME?
Protect YOUR PARTS!
We make your parts better & stronger

You want to RECYCLE worn parts?
Give them a second life!
We rebuild and protect your parts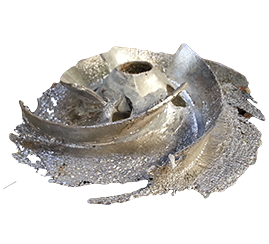 WEAR ANALYSIS 
Our DIAMCO Teams provide wear and mechanical analysis, based on customer experiences, pump technical data sheet, visit on site, pictures.
Integrated metallurgist team working on material solutions.

Customer process expertise and know how.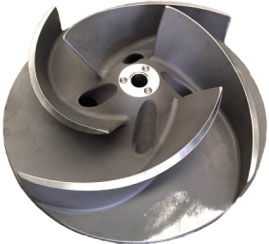 PREVENTIVE WEAR PROTECTION
We manufacture new part with integrated wear protection or we make accurate protection on your own part.
Increase lifetime more than 10 times!

Wear protection multiple choice to feet the technical pump specifications and wear problems.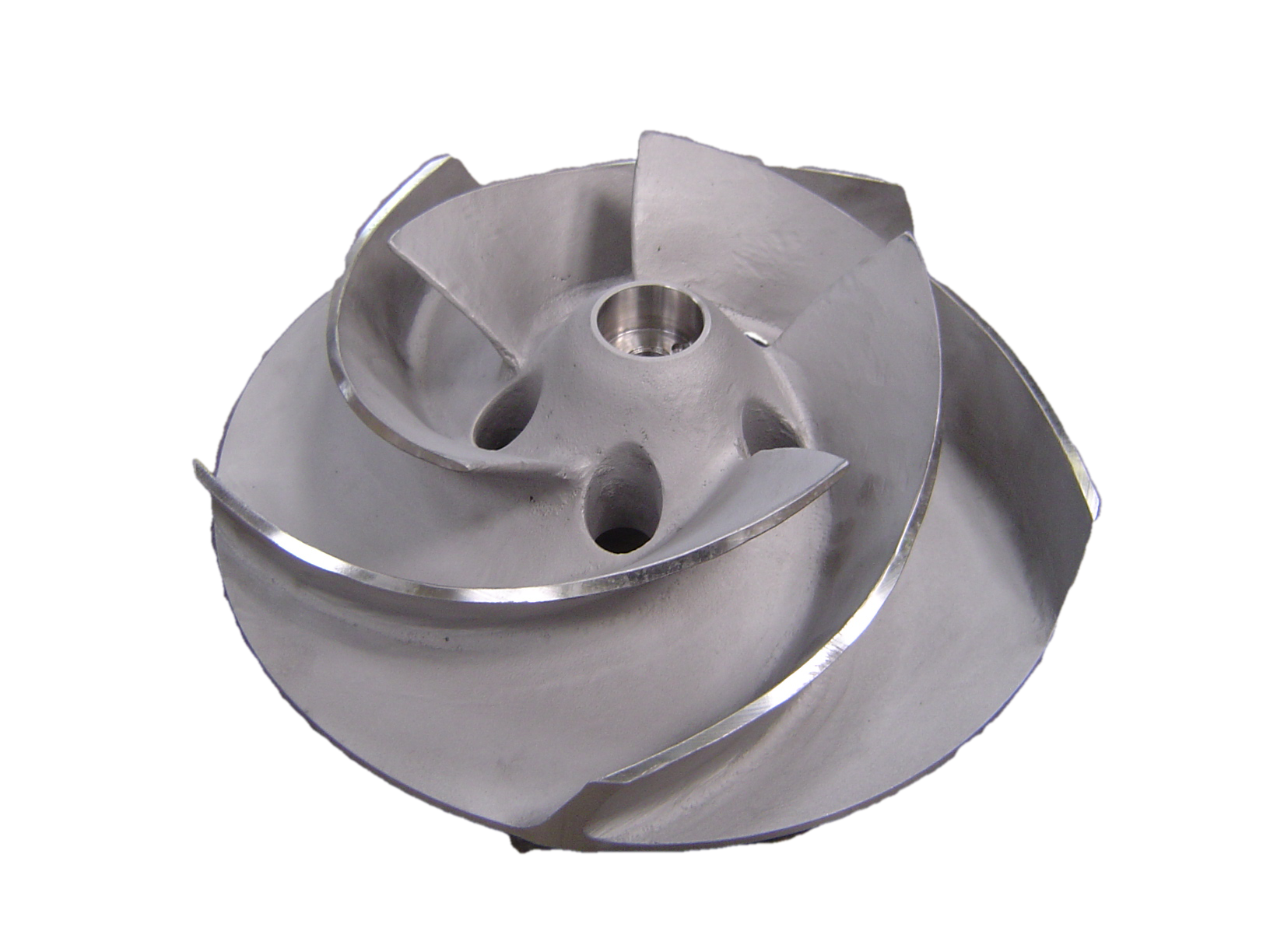 CURATIVE REPAIR
We rebuild your worn part at OEM specification and include a wear solution to make it stronger if necessary!
Reducing cost by 50% or more.

Recycling worn part, giving a second lifetime with our full OEM warranty!
Meet pharmaceutical requirements
JUST ASK US FOR MORE INFORMATIONS

Our Diamco Wear Protection Service team will answer directly to your questions!
---